Discover the Secrets of the nsw south coast – batemans bay and beyond! 
Discover the marine world below on this achievable family-friendly adventure. Kayak the tranquil waters of Batemans Bay Marine Park and use your keen observation skills to spot stingrays, fish, birdlife and other marine creatures!
Join 4th Generation Oyster farmers on the magnificent Clyde River Estuary system, home to the most delicious oysters grown in the purest Australian waters. Taste the varieties and witness the brimming racks of produce as you float along.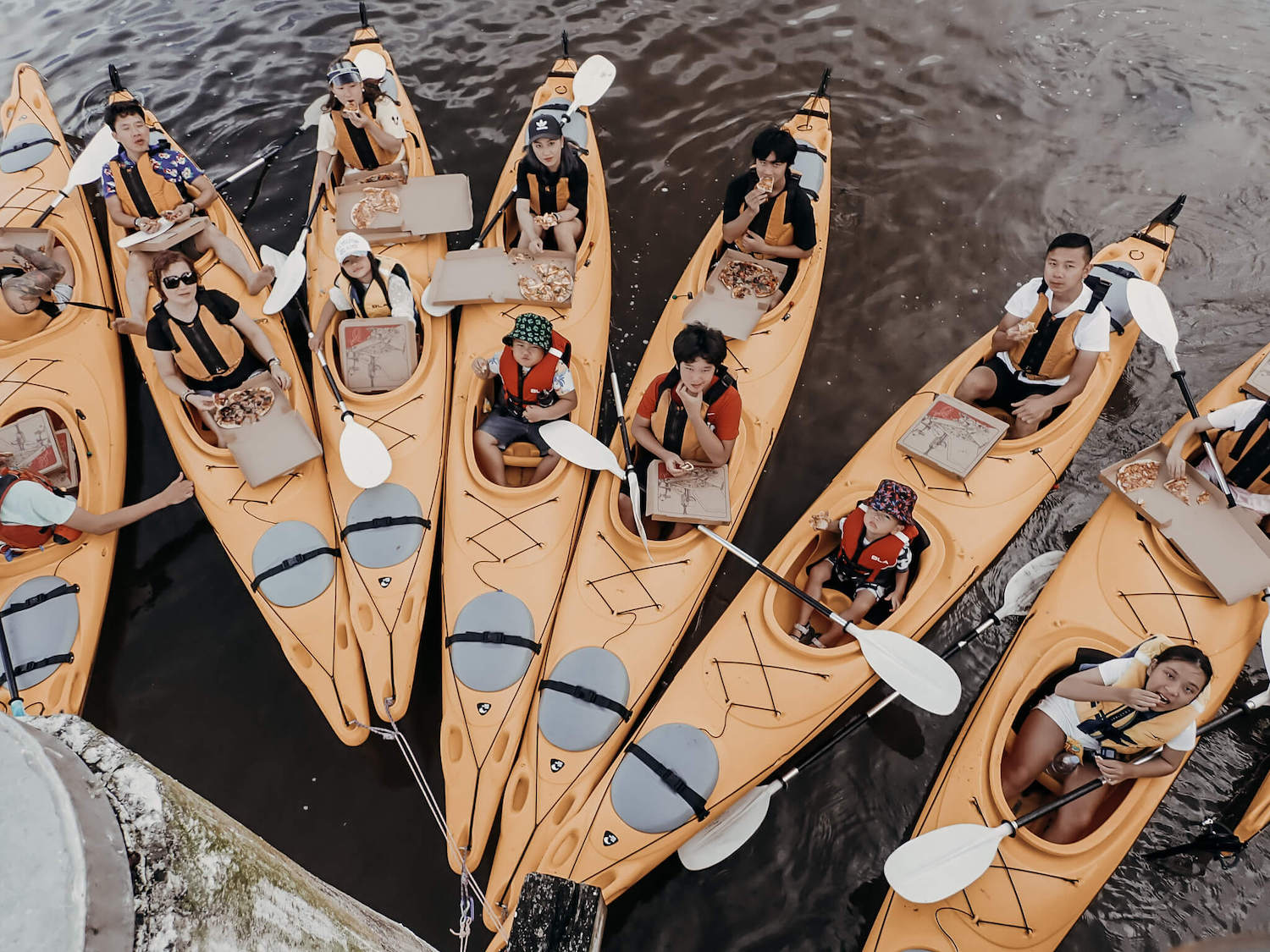 Enjoy the sunset over Clyde River National Park Batemans Bay, and enjoy the thrill of having award-wining pizza delivered to your kayak! See the nocturnal marine creatures spring to life as the sun gives away to the moon and stars!
Join us for our popular Half Day Sea kayak Tour! Kayak to unspoilt ocean coves and relax in remote beauty. Morning tea picnic and snorkelling equipment provided.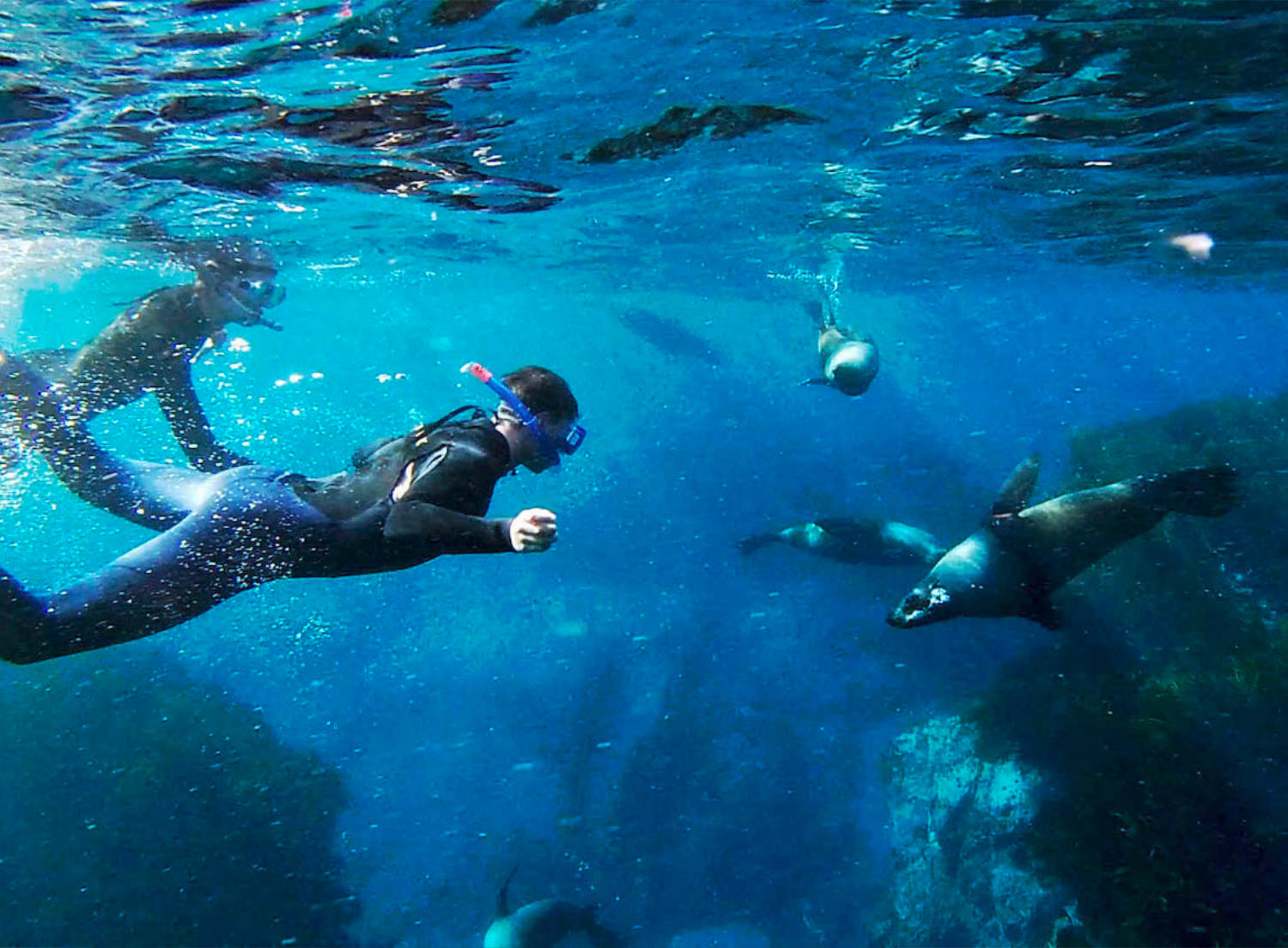 Wow! Slip into wetsuits, and paddle out to a destination to snorkel from your anchored kayaks. The funnest way to snorkel on the South Coast of NSW! We provide everything you need including wetsuits, snorkel equipment you just need to be ready for an amazing morning on the water! 
Advanced Kayakers Only. Kayak offshore to our distinctive Tollgate Islands, where secret coves, overhangs and passages provide amazing paddling vistas.
full day and multi-day Tours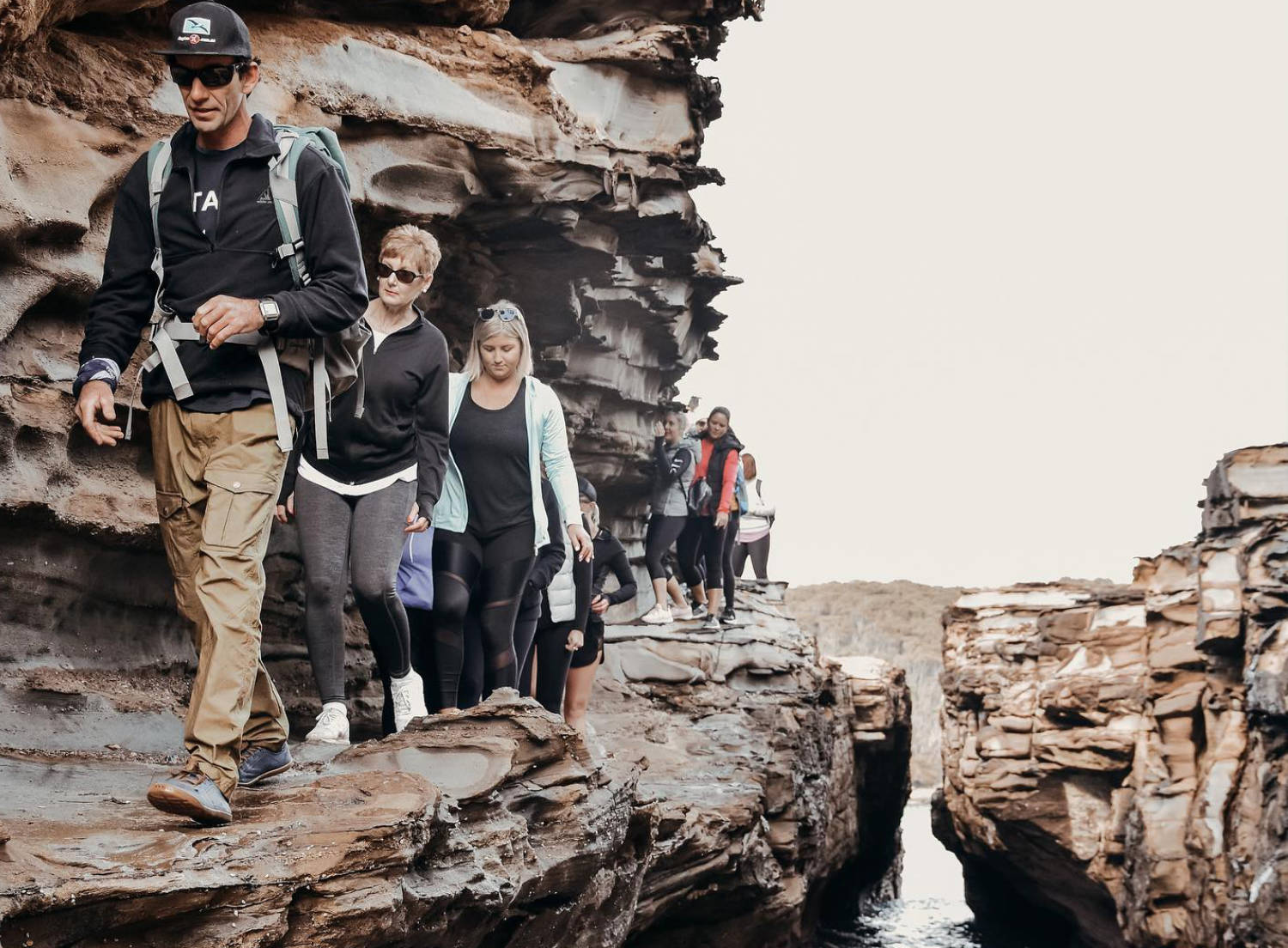 A moderate guided day walk along the exquisite Murramarang National Park coastline. Be transported back in time as you learn about the history, ecology and geology of the area. Watch whales from clifftops and enjoy a refreshing ocean dip! Includes vehicle transfer, morning tea, kayak option and delicious lunch.
Ready to sleep out! Load up your Kayak with all the essentials and head off self sufficient to exclusive spots to lunch, relax, explore, swim and set up camp. Stay under the stars, or in tents, a perfect escape for nature lovers!
Experience one of Australia's signature walks: our unique Murramarang Coast Journey. Explore magnificent beaches, ancient geology and lush forest on this guided adventure. Premium accommodation, meals and optional relaxed kayaking  included.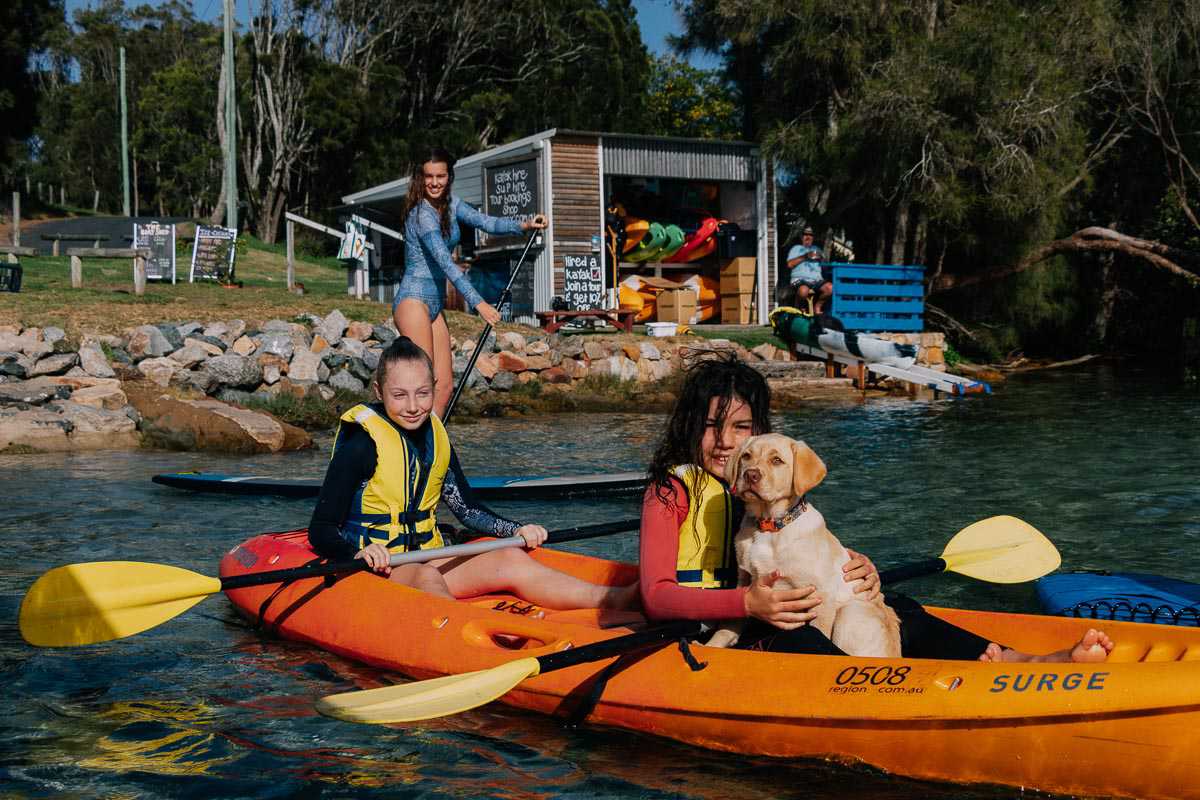 Discover where the locals like to hang out! The Boat Shed, Mossy Point, on the edge of the tranquil Tomaga River is just 15 minutes South of Batemans Bay. 
Great coffee and delicious snacks, friendly service and a fleet of colourful kayaks ready for you to head out and explore! All gear and and a kayak lesson provided.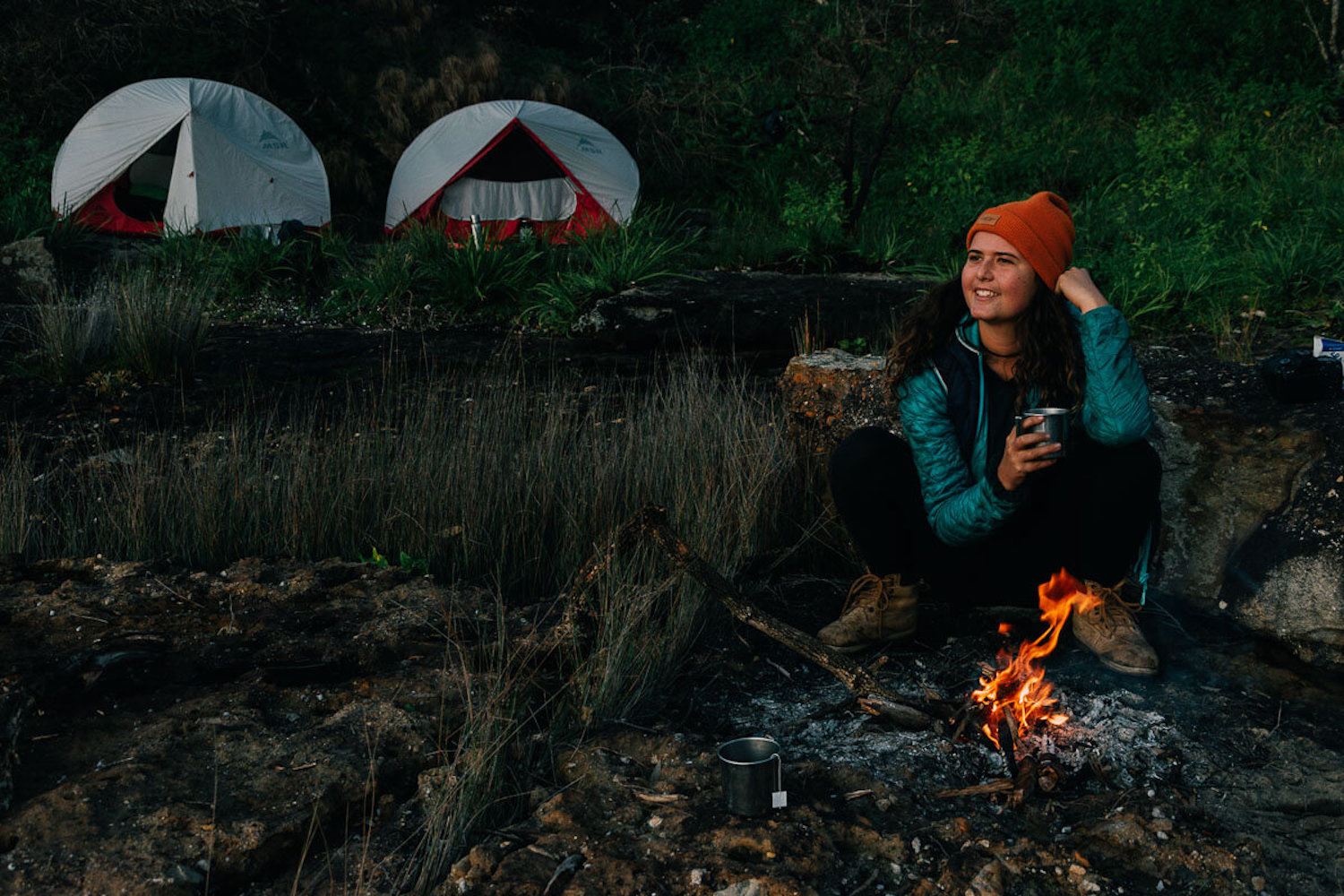 Experience the thrill of setting off on your own adventure, with all the support and resources you need – provided by us!
Our centrally located Head Quarters has everything you need for a successful and rewarding outdoor adventure. From kayak and snorkel gear hire, to maps, tents, historical info and much more!
Do you hAVE questions or would like to make an enquiry?