Half Day Kayak Tours
Region X
Join us for our popular Half Day Sea kayak Tour! Kayak to unspoilt ocean coves and relax in remote beauty. Morning tea picnic and snorkelling equipment provided.
Advanced Kayakers Only. Kayak offshore to our distinctive Tollgate Islands, where secret coves, overhangs and passages provide amazing paddling vistas.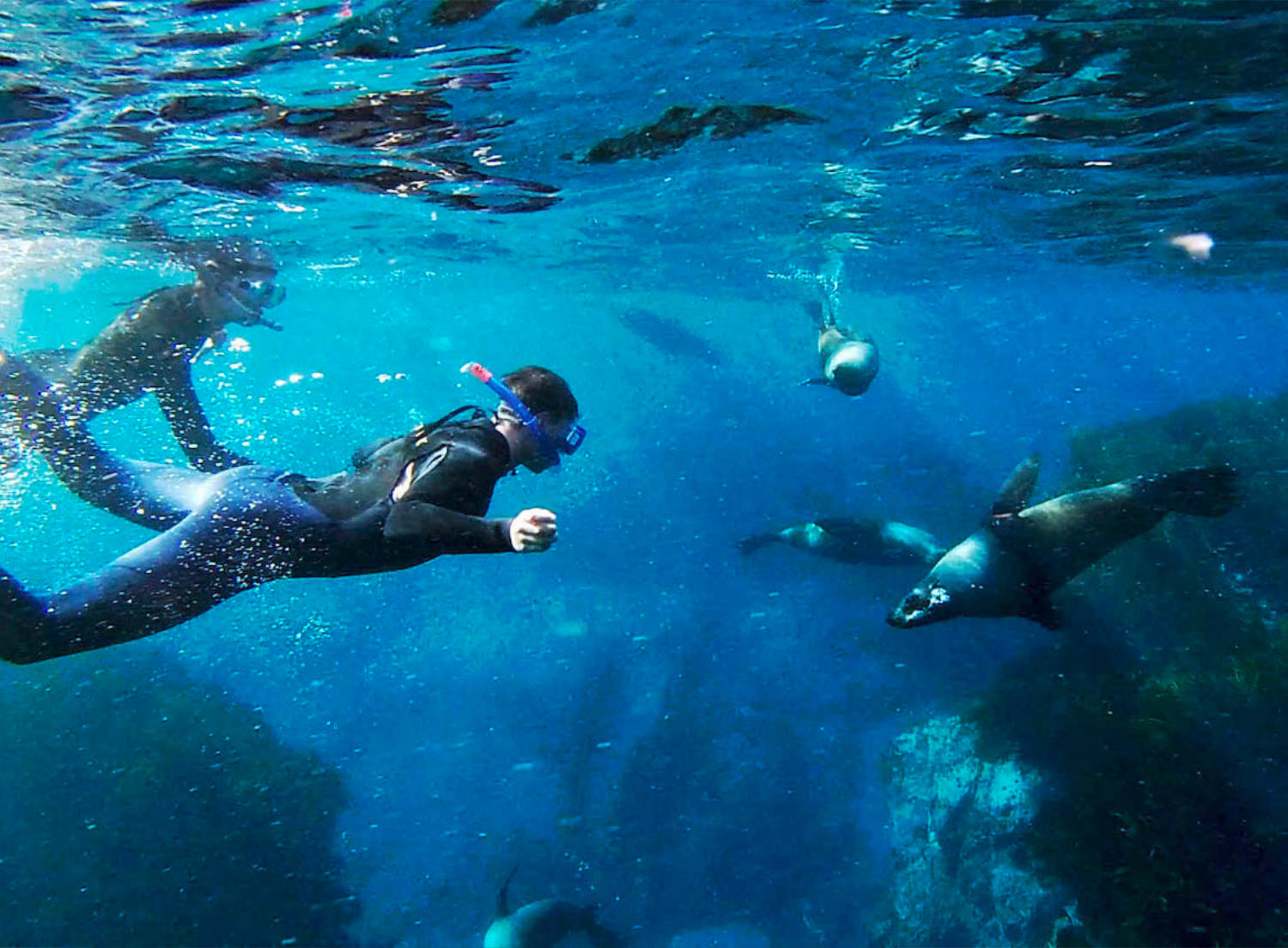 Wow! Slip into wetsuits, and paddle out to a destination to snorkel from your anchored kayaks. The funnest way to snorkel on the South Coast of NSW! We provide everything you need including wetsuits, snorkel equipment you just need to be ready for an amazing morning on the water!