Kayak Hire – the boatshed, Mossy Point
hire a kayak from the boatshed, mossy point!
Wildlife Encounters
Meet the stingrays at Mossy Point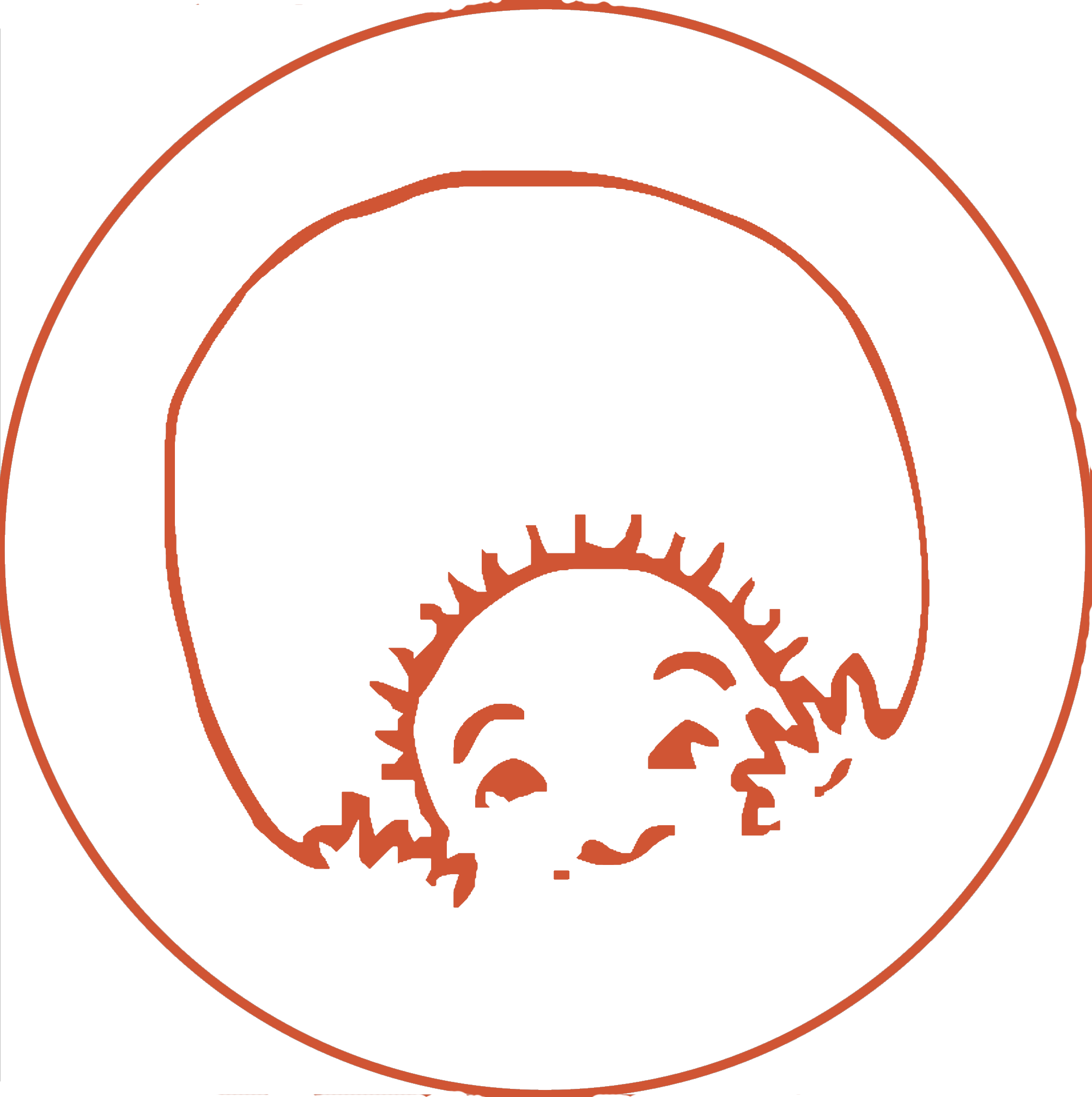 Family Friendly
Bring the kids on this Family-Focused adventure! 
Active fun
Choose single or double kayaks
Location: tomaga river, Mossy Point
Stable sit-on-top kayaks

PFD (Life Jacket)
Dry bag for your personal items
Kayaking lesson  
Local knowledge
A 10% discount on any future visit!
Kayak the stunning Tomaga River
Home to huge stingrays, soldier crabs birds and so much more
Enjoy a coffee and delicious food from our famous Boatshed
Great fun for the whole family
CHoose your own adventure – Kayak hire at the boatshed!
"We drove down the coast from Canberra in the school holidays, took our teenage boys out on kayaks and had wonderful coffee!"
A.M.
Head down to the Boatshed for delicious Fish River Roasters coffee and a locally made treat. Meet our friendly staff who will let you know the ideal time to kayak on the stunning Tomaga River, depending on the tides and conditions.
Our staff will then kit you up with a life jacket, dry bag and your chosen kayak: double, single or three seater (third seat is for a small child, or your furry friend!). No experience is necessary – we will give you a kayaking lesson before you head off!
Slip into the turquoise water and you will feel instantly at peace. Choose to explore the mangroves, pull up and have a swim, or take a picnic and head way up river with the incoming tide for a few hours!
P.M.
Make your way back with the outgoing tide, searching for stingrays as you float back to The Boatie. Our staff will be ready to welcome you back and take your gear. 
Treat yourself to another coffee, tea, hot chocolate or milkshake and peruse our clothing and merchandise – all locally designed. Take home a little piece of Mossy Point!
View the Boatshed Shop here.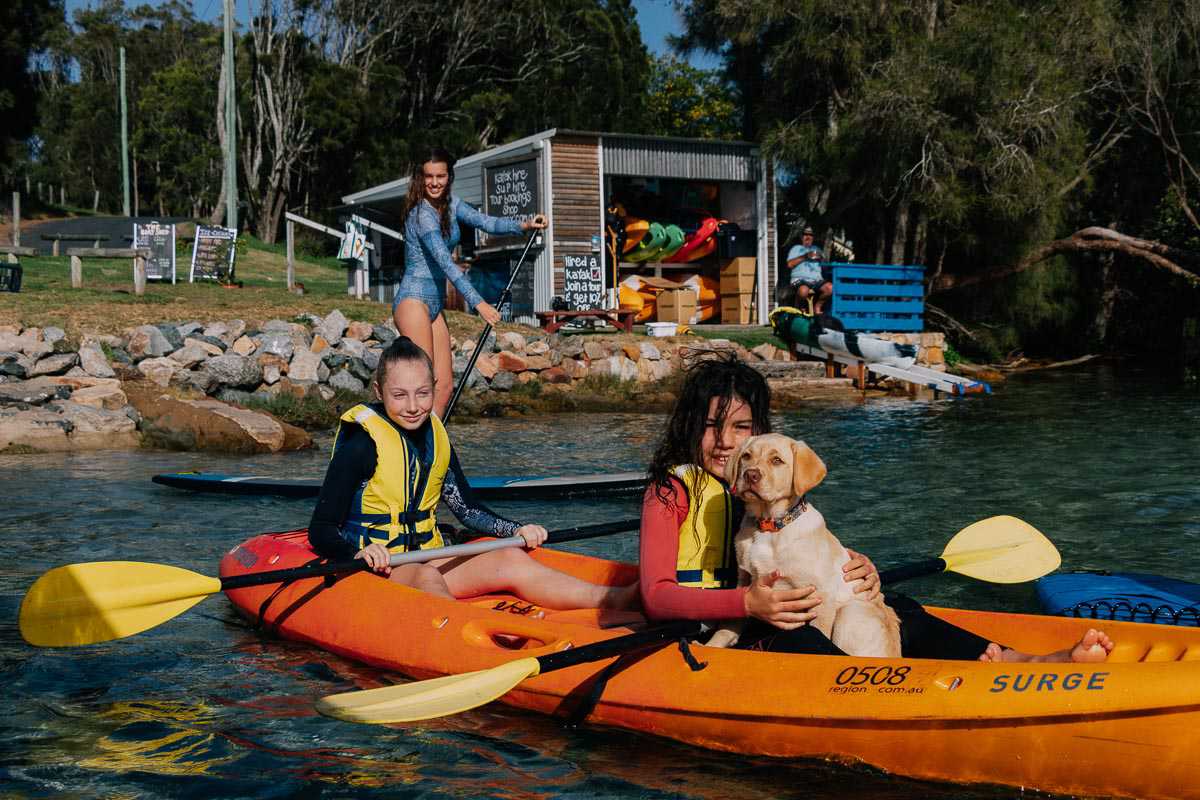 WHAT TO BRING

Clothes you're happy to get wet (activewear)

Sun protection (hat, sunscreen, sunglasses)
A warm layer, towel and change of clothes for after the tour
Water shoes, or old sneakers
A bottle of water
Your family!
WHAT WE PROVIDE
All the kayaking equipment required

A kayaking lesson

Splash jacket

Yummy snacks

A digital photo album of your experience
By choosing this Ecotourism Experience you are making a conscious decision to reduce impact by promoting sustainable travel that benefits local communities, culture, and heritage and ultimately the environment.
Do you have questions or would like to make an enquiry?
Call us on 1300 001 060 or fill out the form below