Glass Bottom Kayak Tour, Batemans Bay
Glass Bottom kayak tour – wildlife discovery in marine sanctuary
Wildlife Encounters
Finding amazing animals is a highlight on this tour.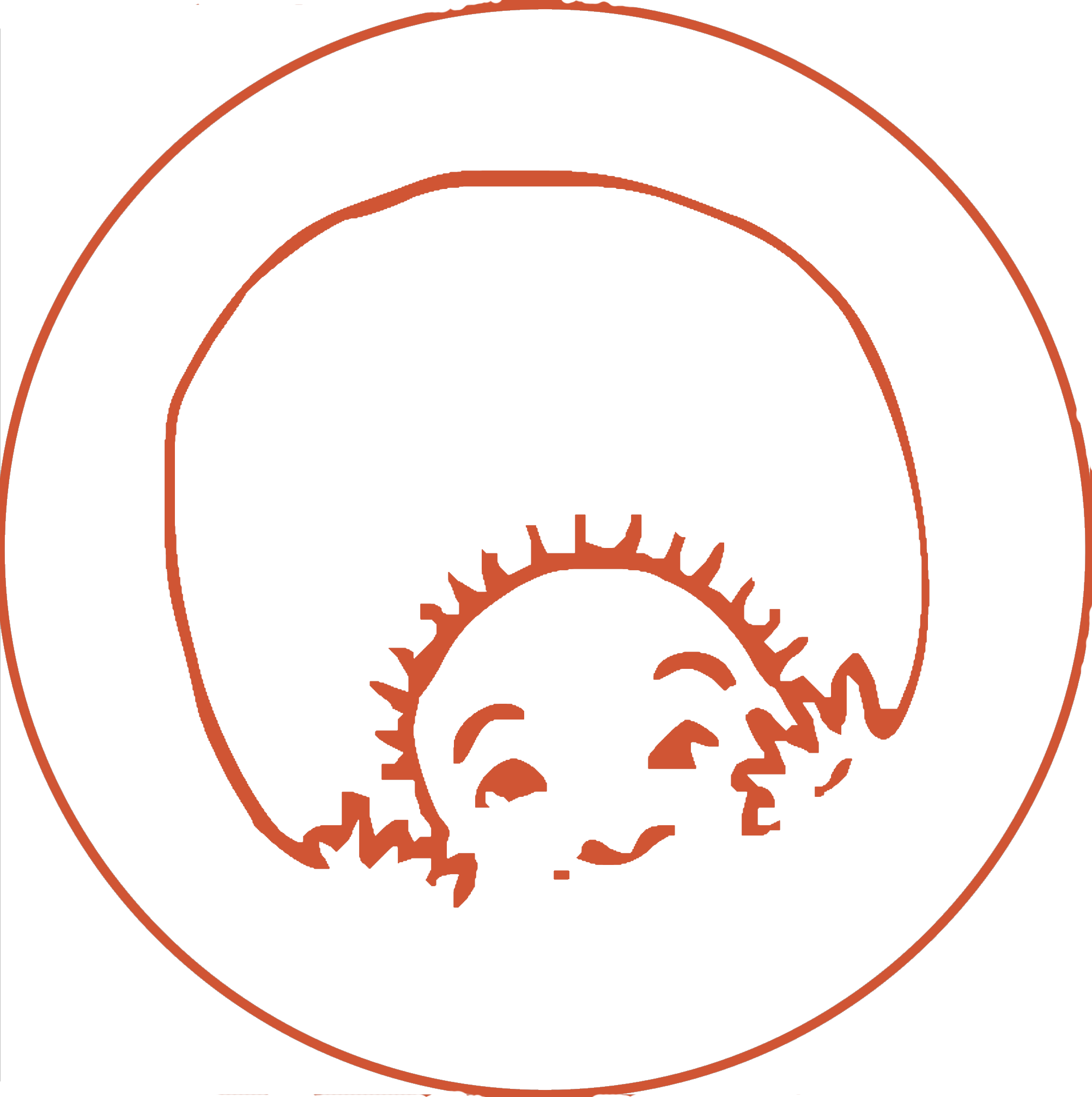 Family Friendly
Bring the kids on this Family-Focused adventure! 
all abilities
Perfect for all ages & abilities, even first time kayakers.
National Park
Discover pristine National Park.
Location: Cullendulla, Batemans Bay
Fully guided 2 hour discovery tour
All kayaking equipment
Yummy snacks along the way
Photos of your experience
Spot wildlife in and above the water! 
Kayak in pristine Marine Sanctuary
Weave through amazing mangroves
GREAT for the kids!
Excellent for nature lovers
Perfect for first timers 
We call this our "Wildlife Discovery Tour"! How much wildlife can you find?
Cullendulla Creek Nature Reserve is teeming with incredible marine life like stingrays, octopus, crabs and fish, plus soaring eagles, wading birds and much, much more! The best way to see this is on our popular Glass Bottom Kayak Tour.
This is a fun 2 hour family-friendly tour in stable double kayaks fitted with Perspex portholes to see the underwater world – the perfect way to explore this otherwise inaccessible area. We offer the only environmentally sustainable way to see this Marine Sanctuary.
We recommend this as a great guided adventure for everyone, aged 3 and up. First time kayakers, people who want to relax, families and wildlife lovers enjoy this unique experience. An Ecotourism Experience suitable for everyone! 
"We went with 2 kids (6 & 4) and they loved it! We loved it! the tour was extremely good value and our guide was a great guy with heaps of local and wildlife knowledge. This has been my favourite thing of the Batemans Bay holiday overall."
Morning and Afternoon tours DAILY*
Meet your guide on the doorstep of Cullendulla Creek Nature Reserve, just North of Batemans Bay. After a big welcome and introduction to your kayaking equipment, we take you down to the sheltered beach for a kayaking lesson. And then we're ready to explore!
Glide over seaweed beds, rocky reefs and sandflats, finding creatures like stingrays, eagle rays, soldier crabs, jellyfish and so much more! Put on your "I Spy" eyes as some creatures are tricky to see. Your guide will help you spot animals under, on and above the water.
Learn about the First Nations Peoples use of this area for gathering seafood and bush-tucker, discover why this area is protected. Tide depending, we'll head into the Mangrove Maze to stop for yummy treats and share stories, or we'll take a stroll along the sand flats and play some games!  
After 2 hours of fun, we will return to the meeting point and say our farewells. Choose to continue your exploration along the boardwalk that follows the estuary, or head into town for some lunch – just ask your guide for local tips! 
You can learn more about significant Aboriginal sites in the Eurobodalla here: Indigenous Sites
*Timing is dependent on daylight savings. Please refer to your order confirmation for your tour start time.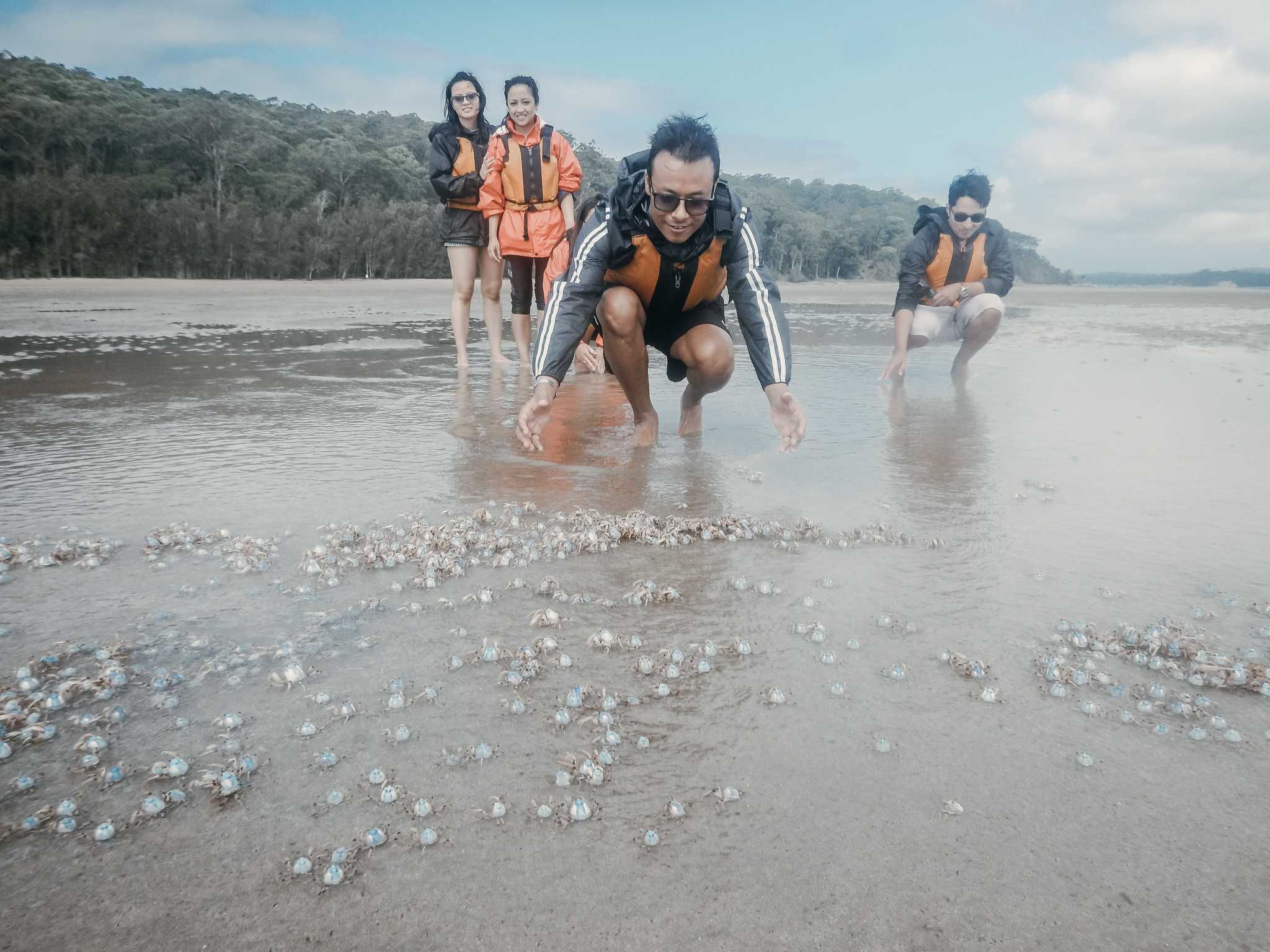 WHAT TO BRING

Clothes you're happy to get wet (activewear)

Sun protection (hat, sunscreen, sunglasses)
A warm layer, towel and change of clothes for after the tour
Water shoes, or old sneakers
A bottle of water
Your family!
WHAT WE PROVIDE
All the kayaking equipment required

A kayaking lesson

Splash jacket

Yummy snacks

A digital photo album of your experience
By choosing this Ecotourism Experience you are making a conscious decision to reduce impact by promoting sustainable travel that benefits local communities, culture, and heritage and ultimately the environment.
Do you have questions or would like to make an enquiry?
Call us on 1300 001 060 or fill out the form below