Pizza Paddle – Sunset Kayak Tour
sunset Pizza Paddle – Float and Feast! 
Includes Dinner
Experience the THRILL of eating pizza in a kayak!
all abilities
Perfect for all ages & abilities, even first time kayakers.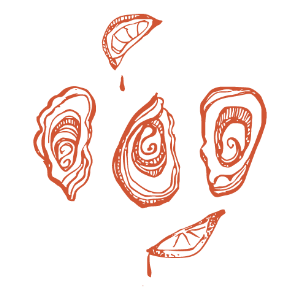 History & Culture
Learn about the fascinating history of Batemans Bay.
National Park
Discover pristine National Park.
Location: Clyde River Batemans Bay
Fully guided sunset kayak tour
All kayaking equipment
Your choice of mouthwater pizza 
Photos of your experience
See the area from a unique view
Kayak the Clyde River National Park
Hot pizza delivered to your kayak!
The best alfresco seating in town
Dinner with a twist?! Join our sunset kayak tour and Pizza feast!
This 'Float and Feast' experience is a 2 hour guided kayak tour of Batemans Bay harbour at sunset. Slip into the glassy waters and paddle along the town waterfront, stopping for your choice of mouth-watering pizza – delivered to your kayak!  You'll have the best seats in the house, as you dine beneath the moon and the stars, floating gently on the tranquil Clyde River. 
After dinner, explore the Clyde River National Park, as your guide takes you through the history (and mystery!) of this fascinating place. Learn about the area's First Nations Peoples, its early settlement history, and industries like oyster farming, gold and timber. Keep your eye out for phosphorescence and nocturnal marine creatures as they start to stir. 
Perfect for families, ages 3 and above, or a unique idea for Date Night! 
Vegetarian, vegan and gluten-free options available. Find the menu here (subject to change depending on restaurant's availability).
"This was such a great experience and the perfect way to end the day. Would do this again in a heart beat."
Departure time is season dependant*
Meet your guide who will offer a warm welcome to the area and take your pizza order! You will then be introduced to the equipment: a life jacket, reflective vest, double sea kayak and paddle. Receive a kayaking lesson before slipping onto the calm, smooth waters of the Clyde River, Batemans Bay. 
5:30-6PM
The sun will be setting as we make our way beneath the towering Batemans Bay Bridge, towards the bright lights and bustling restaurants of the Waterfront. Your guide will take you to the best seats in the house, and tether you where you can watch Nature's Sunset Light Show.
6-6:30PM
Dinner Time! Enjoy the thrill of having your piping hot pizza delivered to your kayak as you float in the middle of The Bay! The sunset gives way to the moon and the stars, as you dine in this remarkable drowned valley river system.
6:30-7:30PM*
With satisfied bellies, we head off at a gentle pace to explore some of the Clyde River National Park by night. Keep your eyes peeled for phosphorescence and nocturnal creatures as your guide gives you insight into the area's history, ecology, industry and culture.
Finish up with time to head into town for some dessert!
*Timing is dependent on the season winter – daylight savings. Please refer to your order confirmation for your exact tour start time.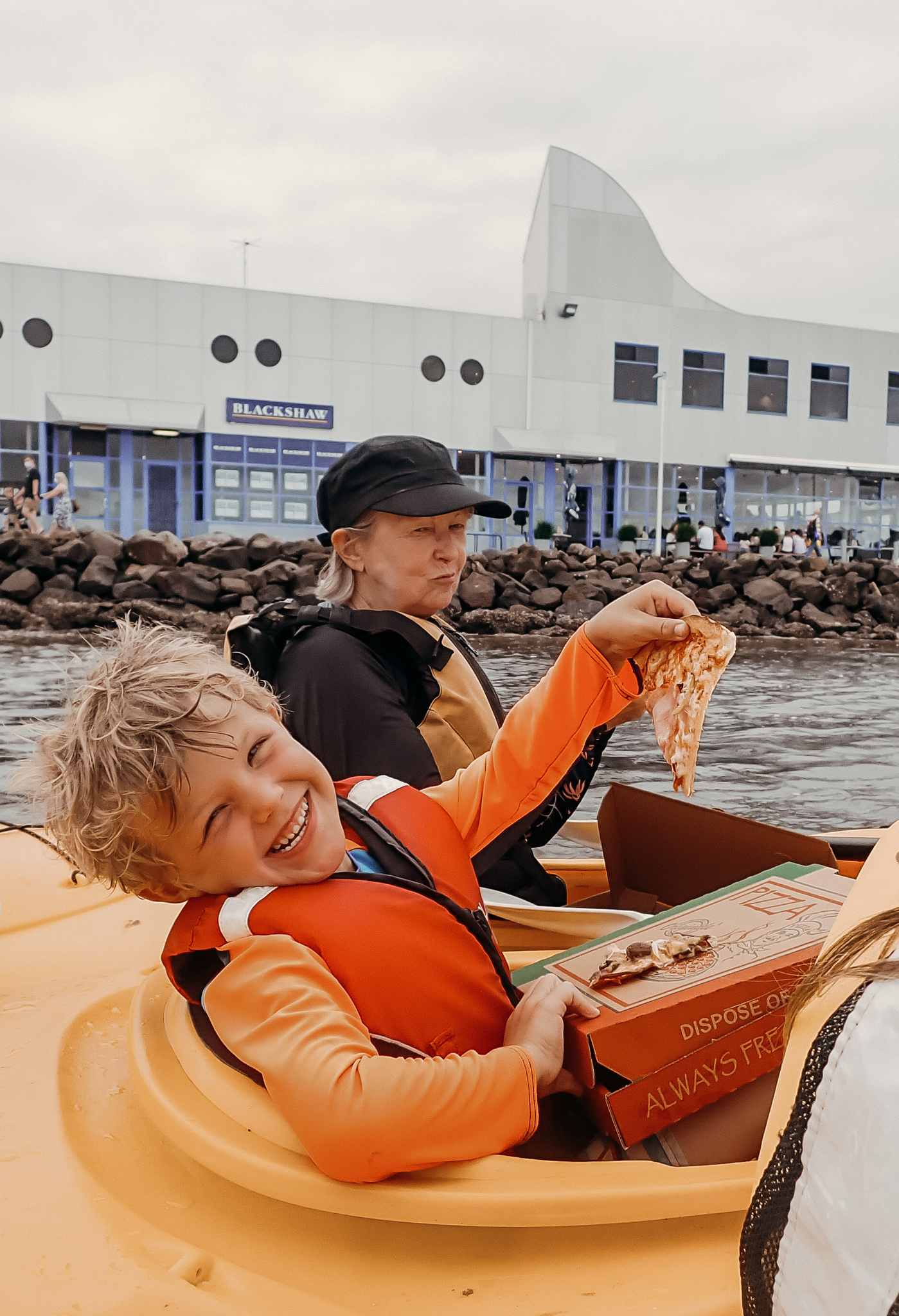 WHAT TO BRING

Clothes you're happy to get dripped on (activewear)

A warm layer and a beanie in colder months
Sun protection in warmer months
Water shoes, or old sneakers
A bottle of water
A Headtorch
Your favourite people!
WHAT WE PROVIDE
All the kayaking equipment required

A kayaking lesson

Splash jacket and reflective vest

Pizza! Either a Large shared between 2, or a small for 1

A digital photo album of your experience
By choosing this Ecotourism Experience you are making a conscious decision to reduce impact by promoting sustainable travel that benefits local communities, culture, and heritage and ultimately the environment.
Do you have questions or would like to make an enquiry?
Call us on 1300 001 060 or fill out the form below