Kayak costa rica for a cultural trip like no other!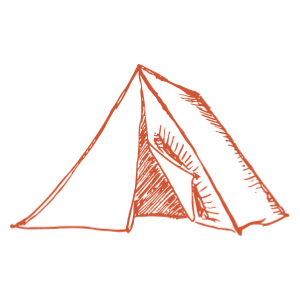 Jungle lodges - no camping
Lodge accommodation – Costa Rica style
Active Adventure
Thrilling kayaking, walking, bird watching and cultural experiences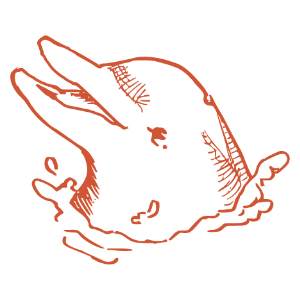 Wildlife Encounters
Finding amazing animals is a highlight on this tour
National Park
Discover Piedras Blancas National Park
Fully guided 8 day Costa Rica experience
2 night San Jose Hotel
5 nights lodge based camps (moving)
Internal flight from Puerto Jimenez to San Jose 
All incredible meals (except in San Jose)
All guides load experts) and equipment for activities
Photos of your experience
Region X host for the duration 
2024 Feb 11 – 18 
2024 March 16-23
2024 July 29 – August 5 
Kayak incredible coastline
Snorkeling opportunities
The creature comforts of lodge camps
'Bucket List' wildlife encounters, like sloths, dolphins and turtles
Expert guides with extensive local knowledge and great cooking skills!
Unparalleled Costa Rican Hospitality
Join region x on a Central american adventure!
This tour is the ultimate way to experience the best of what Costa Rica has to offer. Starting out of San Jose, experience the vibrant nightlife and Central American cuisine prior to being whisked away on a kayak-based cultural experience.
The Golfo Dulce surrounded by lush tropical jungle, birdlife, marine life and eco edges gives us plenty of opportunity to paddle and explore in the water and the land! Your local Costa Rican guides know the local rhythm of the season and take us to unique locations to experience Costa Rican life. It's hard to pick a highlight on this trip, the visit to the Cacao farm, the hundreds of Macaws on the beach, nesting Toucans, the jungle noise, the unique jungle camping lodges at the end of our paddling days or the Costa Rican cuisine. 
This Costa Rican 8-day, is perfect for the person wanting to have an immersive, active holiday while still escaping to a relaxing place, with some creature comforts!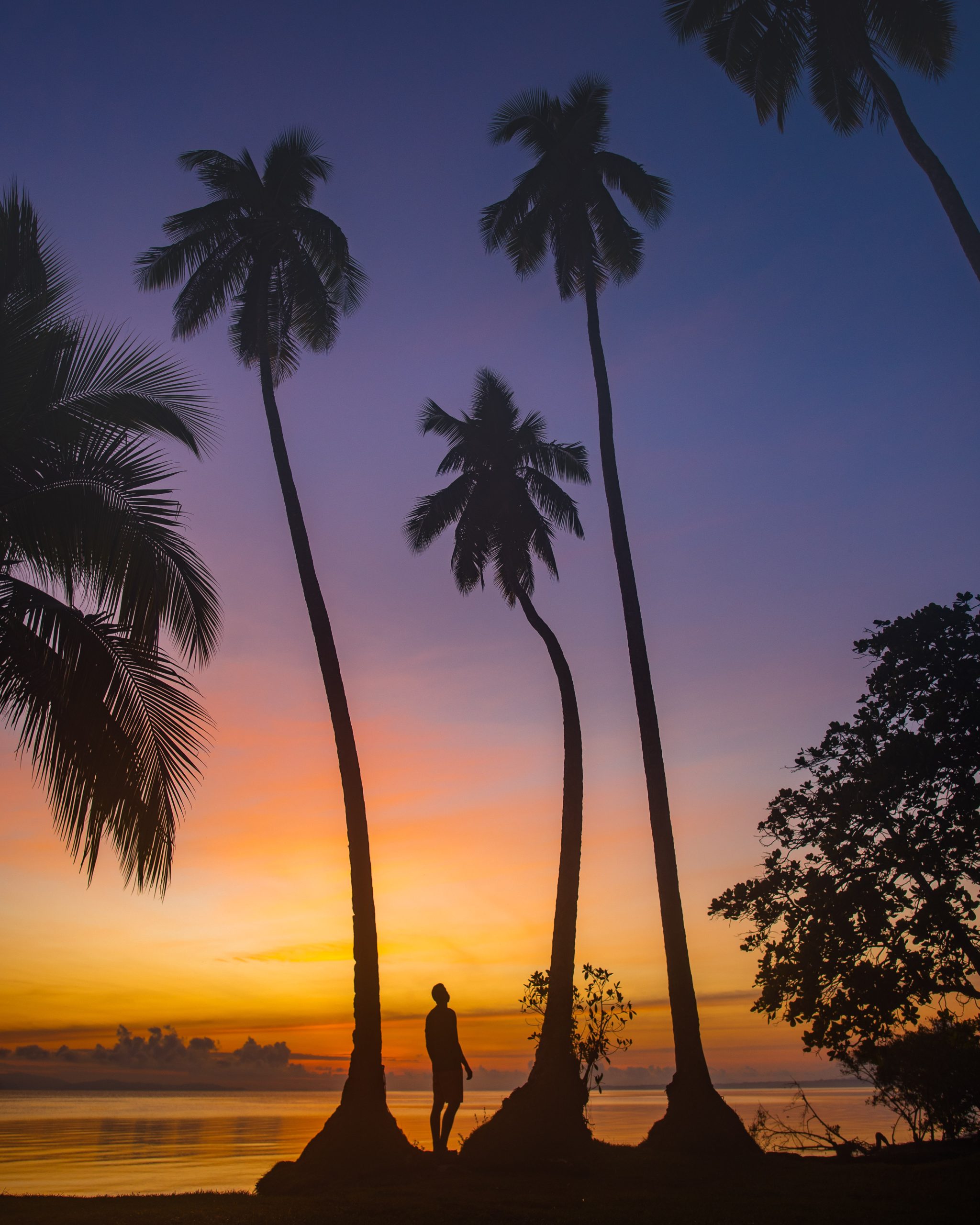 DAY 1-5
Today has been designated as our arrival day! You may arrive at any time on this day. A Region X and Sea Kayaking Costa Rica representative will meet you at San Jose International Airport (SJO) and take you to a conveniently located hotel, only a 10-minute drive from the airport. Here you'll have the chance to relax and unwind from your international travels. 
Tonight we head out to one of many Costa Rican restaurant zones
DAY 2
The day begins with a traditional Costa Rican breakfast including fresh fruit, rice, beans, and wonderful local coffee. Your guide-driver will meet you this morning and sweep you away on a beautiful drive from the Central Valley highlands down to the Osa Peninsula, along the Pacific coastline. We will be driving by villages, rainforests, stunning coastlines, and traditional plantations. After a morning of travel, we will reach El Chontal Ecolodge, located right on the banks of the Golfo Dulce. After you settle down into your own wooden jungle cabin, we will serve a delicious lunch. Following lunch and brief rest, we'll meet for the kayak orientation & gear fitting, followed by our first paddle of the trip, exploring the nearby mangrove forest and coast. Dinner's served after sunset, in the lodge's family's house.
DAY 3
This morning after another glorious breakfast at our host´s home, we'll pack up for our 4-day circumnavigation of the northwest portion of the Sweet Gulf. We will put on the water paddling out of Rincon Bay, following the coast south around Punta Palmas, and reach the village of Playa Blanca. This is a 12 Km (7 mile) paddle that will take us by the Mangroves Forest of the Rincon River. Along our route, we will stop on deserted beaches for a rest, snack or swim. This water trail is perfect for observing sea turtles and avian wildlife, in particular, vast colonies of beach-dwelling scarlet macaws. At Playa Blanca, we'll stay at Lapamar Ecolodge, a family-owned and operated property, offering spacious wooden cabins, each with a private bathroom. Our host will be serving our meals at the centrally located open rancho, starting with a freshly prepared lunch. In the afternoon, depending on the tides, we'll paddle out again visiting the nearby mangrove of Barrigones Creek. This is a prime location for spotting, coatis, monkeys, squirrels, and sloths. If the tide is not right, we will take a walk in the nearby rainforest and village. Dinner is prepared with local fresh ingredients and is served right after sunset.
DAY 4 

Early this morning, our host, Don Alvaro, will brew fresh coffee for us and prepare a hearty breakfast so we are fueled up for our 14 km-long (8.7 mile) stretch to Saladero. The glass-like conditions of Golfo Dulce will provide great opportunities to spot both the pantropical and bottle-nose dolphins! Upon landing on the other side of the Gulf, we'll settle in our cozy glamping cabins. ¨Glamping¨ which stands for glamorous camping consists of large sturdy tents on an elevated platform, featuring real beds and comfortable mattresses (with immaculate bedding provided). After settling in, a delicious lunch is served. After our meal, you may relax or join us for a guided walk on the trails leading into the primary rainforest. At 5 o'clock we will enjoy hors d'oeuvres served at the Beach House (the communal lounge and dining area). You can pair those with the complimentary fresh fruit juices or order yourself a cold beer or a glass of wine. Dinner is served after we've witnessed a colorful sunset over the Golfo Dulce. After dinner, you'll enjoy a well-deserved night's rest, immersed in the sound of the rainforest cacophony.
DAY 5
This is a layover day, after a delicious breakfast, rest and relax all day or join us in one of the below activities, if not do them all. 
Exploring the Rio Esquinas Mangrove Estuary – Join your guide on an exploration of many of the small channels leading into the forest of some of the largest red mangroves in the world 

Snorkeling – only 15 minutes away by kayak there is a coral reef and beautiful beach 

Swimming – the warm and calm waters in front of the lodge are perfect for swimming 

Explore the rainforest – walk on the trails leading into the primary rainforest.
. DAY 6
After a delicious coffee and breakfast we will say 'hasta la vista' to our hosts at Saladero Ecolodge, and set off for the Mogos Isles, this is one of the prime opportunities to spot dolphins and other marine life. After a well-deserved break at the Isles. we'll continue crossing the Golfo Dulce, surrounding Punta Rincón, and reaching the familiar El Chontal Ecolodge. After today's amazing last and longest paddling stretch, we'll wash up and enjoy the last homemade lunch at El Chontal. After lunch, we will be visiting a local organic farm where we will learn about their sustainable practices and sustainable crops. The visit will focus on the farm´s organic cacao crop, we will learn about the stages of the traditional production of delicious high-percentage chocolate. The best part of the tour is tasting the organic fruit and chocolate fondue!

DAY 7
This morning after breakfast will head for the airstrip in Puerto Jimenez where your pilot will fly back to the Central Valley on a 50-minute scenic flight along the Pacific Coast. upon landing in San Jose, a Sea Kayaking Costa Rica representative will meet you at the airport and provide transportation to a nearby hotel. The rest of the afternoon is designated for leisure where you are free to relax take advantage of the hotel's amenities and nearby restaurants, or explore downtown San Jose for dinner.
DAY 8

Our tour finishes after breakfast – we will arrange for transportation to the airport in time for your flight home or continue to enjoy more of Central America.
WHAT TO BRING

You will receive a comprehensive packing list upon booking.
WHAT WE PROVIDE
Airport transfer from San Jose airport

All kayaking equipment including dry bags

Healthy and delicious food and drinks (BYO alcohol)

Transport to and from San Jose to Golfo Dulce

National Park entry and camping fees

Qualified and experienced guides

2 Nights Hotel accommodation
5 nights lodge accommodation 

Complimentary tour photos
By choosing this Ecotourism Experience you are making a conscious decision to reduce impact by promoting sustainable travel that benefits local communities, culture, and heritage and ultimately the environment.
Please note: this tour ordinarily requires a minimum of 4 participants to run. If you wish to book with less than 4 people, please contact Region X to discuss your options. These may include a private tour, or joining another trip or activity.
Do you have questions or would like to make an enquiry?
Call us on 1300 001 060 or fill out the form below