South Coast School expeditions and activities
Rewarding, impactful, outdoor adventure programs – for schools!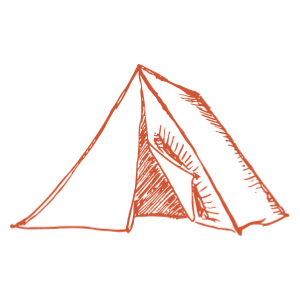 Tailored Experiences
Choose from 1 session, up to multi-day expeditions with kayaking, camping, hiking and other adventure activities.
skills for life!
 Gain valuable life and social skills, while gaining exposure to living remotely with the bare essentials.
National Parks
Students will discover the NSW South Coast's numerous Parks and pristine remote wilderness and waterways.
Location: Batemans Bay and beyond
A detailed program tailored to your school, ranging from 1 session to 7 Days
Kayaking and hiking options
Preparatory workshops
Equipment Hire
All catering, upon request
All National Park permits 
Nature immersion 
Challenging, fun and educational programs
"Outdoor Classrooms" in accordance with students learning outcomes
Add-ons, such as Indigenous Culture and Environmental Awareness Workshops
Multi-day Programs in the outdoors give students an inexhaustible list of development opportunities before, during and after the experience. Region X is passionate about facilitating challenging, adventurous experiences in remote environments and provides the expertise, equipment and logistics to make every journey achievable and unforgettable. 
Region X aims to empower students to gain confidence and skills in challenging outdoor environments. For that reason we remain flexible in our approach, tailoring our expeditions to the requirements and abilities of your group. If you have any specific requirements for learning and development not outlined in this document, or suggestions for alternative activities, please talk to us today!
to enquire about a tailored program for your school, use the contact form below, or call us on 1300 001 060
Do you have questions or would like to make an enquiry?
Call us on 1300 001 060 or fill out the form below