Self Guided Kayak Tours
your adventure, your way…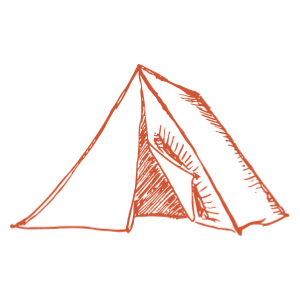 Camp out
We provide everything you need to sleep out in nature.
Cruisy Adventure
Journey along a tranquil river in comfortable sea kayaks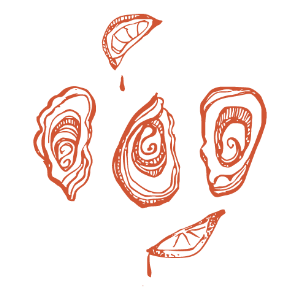 History & Culture
Learn about the fascinating history of Bhundoo.
National Park
Discover Clyde River National Park and beyond.
Explore the magical Clyde River by kayak, navigating over 3 days from freshwater to the ocean in Batemans Bay, Bhundoo (Clyde River), enjoy campfires in stunning remote campsites and fall asleep under the stars. At your own pace.
next for us…
Experience the THRILL of setting off on your own adventure, with all the support and resources you need – supplied by us!
At this stage we are supporting individuals and groups to run their own self guided trips on the Clyde River, from 1 to 4 days in length.
We supply maps, equipment and even trailers or transfers to start points.
This product will continue to develop over time but for now, you can fill out the form below and we can assist.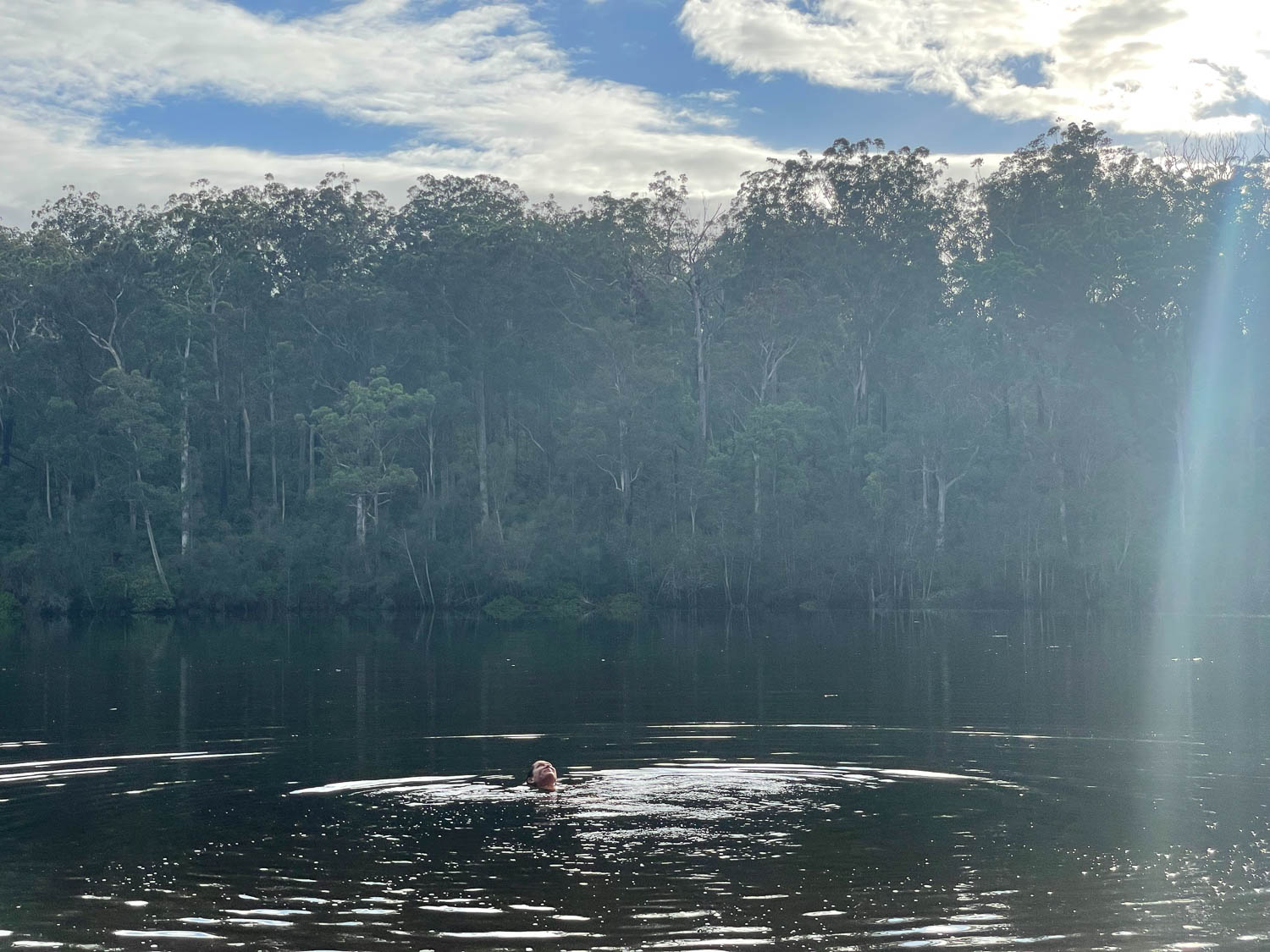 Summer is here, and there's no better place to soak up the sun than the NSW Far South Coast! We're here to help you experience it like a local from Batemans Bay to Bingie. Whether you're a nature lover, a foodie, or an adventure seeker, there's something for everyone...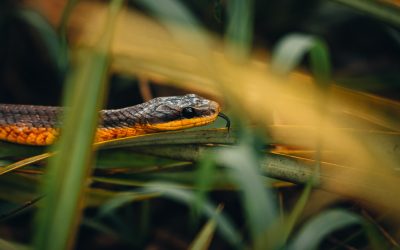 Kayaking in Costa Rica is an unforgettable experience that promises fun, camaraderie, and awe-inspiring natural beauty.
In this blog, we'll highlight the top 5 things to do in Batemans Bay this summer, and we've included kayak hire as one of the must-try experiences!
Do you have questions or would like to make an enquiry?
Call us on 1300 001 060 or fill out the form below