3 Day Clyde River Self Guided Paddle

A Relaxing 3 day river journey, at your own pace, along "Bhundoo" – Clyde River, Batemans Bay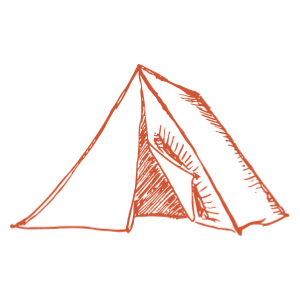 Camp out
We provide everything you need to sleep out in nature.
Cruisy Adventure
Journey along a tranquil river in comfortable sea kayaks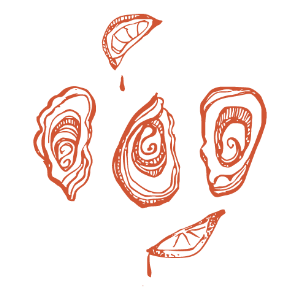 History & Culture
Explore the fascinating history of Bhundoo.
National Park
Discover Clyde River National Park and beyond.
3-day kayak camping tour

Kayak, Paddle, Life Jacket, Pump, Sponge

Area Map & Information

Tent, Sleeping Mat, Cooking Gear, Dry Bags
Go deeper into nature 
Kayak from fresh to salt water
Kayak and camp in remote locations
Perfect intro to kayak expedition life
Discover quirky "Bonnie Doon" camp
River swimming – bliss!
Get ready to paddle away from the hustle & bustle, & go deeper into nature
Discover Bhundoo – Clyde River, Batemans Bay – and its many tributaries on this immersive Self-Guided 3 Day River Journey.
After a comfortable transfer to the start location, enjoy a detailed lesson in the art of Kayak Camping, before slipping into the tranquil waters of the river and escaping the ordinary for 3 diverse days.
You will paddle from fresh to salt water, exploring the history and mystery of this fertile drowned valley river system. We will pull up at our numerous 'secret spots' along the way, for on-foot exploration and a river dip!
Discover our remote campsites like the quirky Bonnie Doon and the secluded Runnyford River Camp in the afternoon. Set up camp as the scent of campfire meals fills the campgrounds. Enjoy your dinner by the fire and under the moon and stars, before disappearing into your "easy to assemble" roomy tents for a healing sleep in nature.
By morning, enjoy a deep stretch, take your time and make your breakfast before setting off again in our kayaks. 
Each day you will discover something new – about this incredible place and about yourself! 
On Day 3, we re-enter civilisation, paddling into the township of Batemans Bay, learning about the industry that shaped this seaside town, and its early settlement history. We conclude this adventure under the Batemans Bay Bridge, feeling revitalised by nature and with a new collection of amazing memories and skills.
"There isn't much Wi-Fi, but we promise you will find a better connection." – Every Region X Guide
Please note: No Experience is required to achieve this Journey, however, please be prepared to camp in grounds with limited to no facilities. This means we supply a rudimentary 'bathroom' and everything that goes into the National Park MUST come out with us! …If you catch our drift. 💩 
"This was my first time on this kind of trip but I was so pleased to be accompanied by amazing, welcoming guides, and met some cool new people. The food was beyond my expectations as a first-time camper – so nutritious and plentiful. Lots of equipment provided, I didn't need to bring much.
This trip made me feel so grateful for Mother Nature – I hope to join more trips, connect to the environment, and gain new skills! Thank you Region X!"
– Cathy
Self Guided kayak camping Journey
Guide yourself along the Bhundoo / Clyde River on this independent, budget-friendly journey. Set your pace, choose your adventure and experience the magic of the river
COST & BOOKING
Budget friendly from (kayak hire from $60 per day)
Bookings can be made via the Region X website or by email expression of interest
GEAR & FOOD
We provide all gear needed for kayaking. Camp gear is available for hire if required
Paddlers need to pack their own first aid, food and personal items (see pack list pg 3)
Shuttle transfer drop off and pick up available on request
SAFETY & WEATHER
The onus for safety, including checking weather conditions, rests entirely with you
The river is tidal so it's best to travel with the current
ITINERARY & ROUTE
You decide how many days you spend on the river and how far you travel, we can help with this!
Camping is available at Shallow Crossing, Nelligen, National Park Campgrounds and Hip Camps along the river. All camping must be booked in advance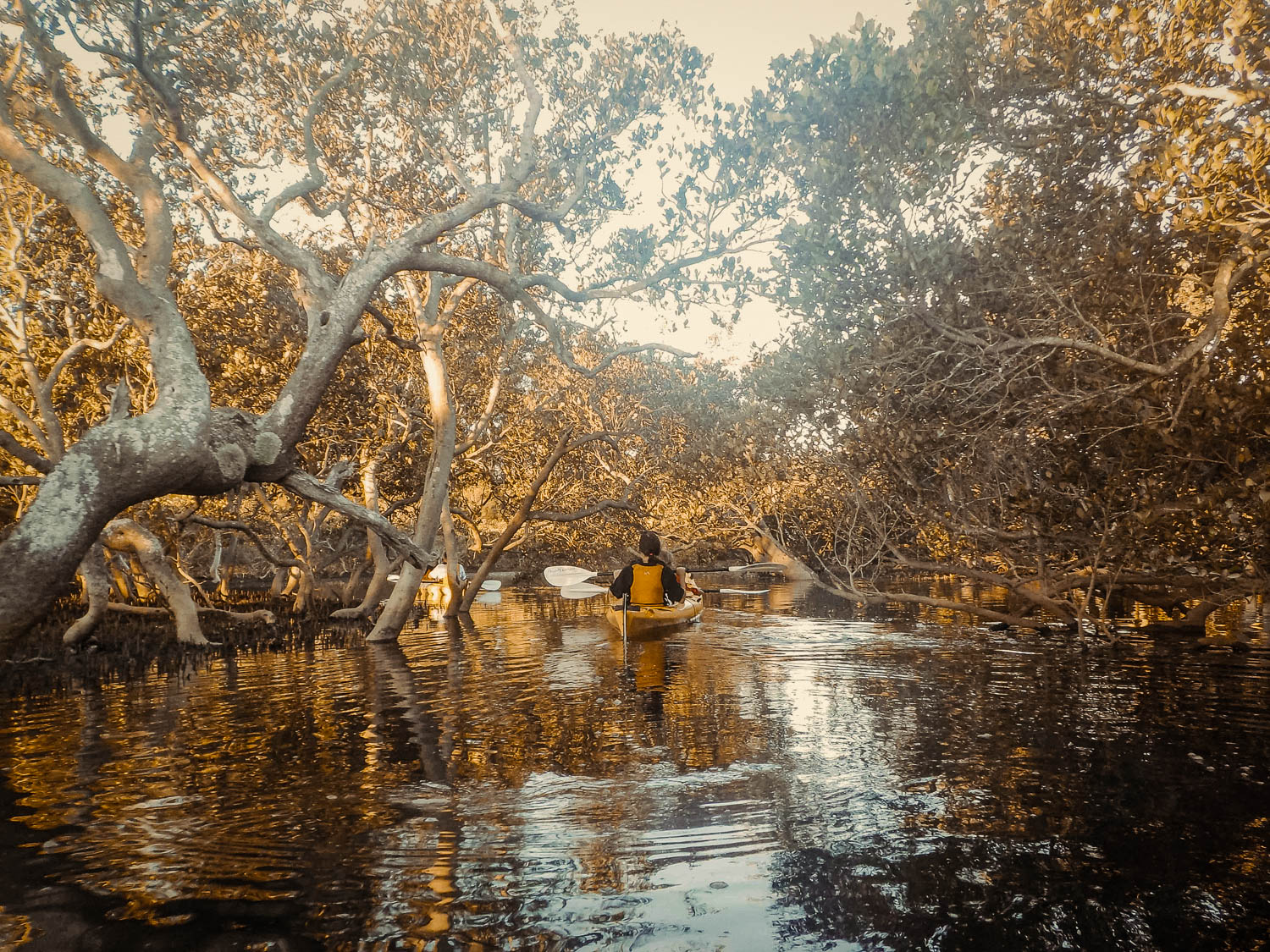 The Bhundoo / Clyde River can be paddled year round. In Summer & Spring, take refreshing dips in the water and make the most of the long days. In Winter & Autumn, warm up by the fire and marvel at the glassy water and early morning mist.
01 WHEN TO GO
Seals regularly swim up river on high tide in search of fish. Paddle close to the banks to spot wallaby's and birdlife (maybe even a lyrebird!). Sea Eagles soar along the river and perch high up waiting for prey.
02 Spotting wildlife
The lower Bhundoo / Clyde River stretches 33 km from Batemans Bay to Shallow crossing and is deep enough to paddle year round. The closer you paddle to Batemans bay, the saltier the water becomes! Plan your journey to align with the tides to make for an easier paddle.
03 A TIDAL RIVER
The flat calm waters of the river are suitable for beginners wanting to try their first overnight kayak. Paddling with the tide makes for a relaxing journey between campgrounds. Plan for around 3-4 hrs or paddling per day.
04 BEGINNER FRIENDLY
The pristine waters of the Clyde River host a thriving Oyster Industry. You'll paddle through oyster leases and see farmers travelling the river on Oyster punts. Stop in Batemans Bay for oysters, lunch or coffee at the Wray Street Oyster Shed!
05 LOCAL Seafood
The Walbunja people of the Yuin nation are the Custodians of the River. They were thought to be semi-nomadic, occupying the coastal regions during the warmer months, and migrating to the hinterland in winter. In the local Dhurga language, the word for the river is 'Bhundoo' which translates to English as 'Deep Water'.
06 Indigenous HISTORY
By choosing this Ecotourism Experience you are making a conscious decision to reduce impact by promoting sustainable travel that benefits local communities, culture, and heritage and ultimately the environment.
Do you have questions or would like to make an enquiry?
Call us on 1300 001 060 or fill out the form below