3 Day Clyde River Guided Kayak Camping
A relaxing 3 Day river journey on "bhundoo" – Clyde River, Batemans Bay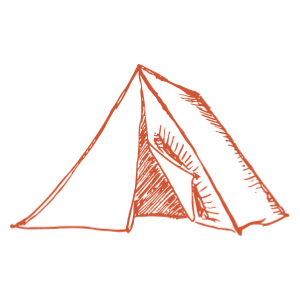 Camp out
We provide everything you need to sleep out in nature.
Cruisy Adventure
Journey along a tranquil river in comfortable sea kayaks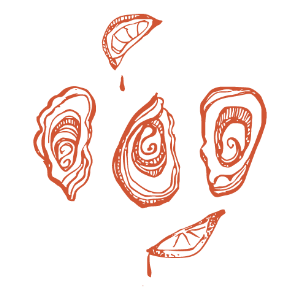 History & Culture
Learn about the fascinating history of Bhundoo.
National Park
Discover Clyde River National Park and beyond.
Fully guided 3 day kayak camping tour
A detailed lesson in kayak camping
All kayaking and camping equipment
All amazing, nourishing meals
Transfers to and from Batemans Bay
Photos of your experience!
Go deeper into nature 
Kayak from fresh to salt water
Kayak and camp in remote locations
Perfect intro to kayak expedition life
Discover quirky "Bonnie Doon" camp
River swimming – bliss!
Get ready to paddle away from the hustle & bustle, & go deeper into nature
Discover Bhundoo – Clyde River, Batemans Bay – and its many tributaries on this immersive Guided 3 Day River Journey.
We provide everything you need to achieve this 'off-grid' adventure. From our sturdy sea kayaks to our comfortable two-man tents and everything in between, even the (camp) kitchen sink!
After comfortable transfer to the start location, enjoy a detailed lesson in the art of Kayak Camping, before slipping into the tranquil waters of the river and escaping the ordinary for 3 diverse days.
You will paddle from fresh to salt water, learning about the history and mystery of this fertile drowned valley river system. We will pull up at our numerous 'secret spots' along the way, for on-foot exploration, deliciously nourishing meals and a river dip!
In the afternoon, discover our remote campsites like the quirky Bonnie Doon and secluded Runnyford River Camp. Set up camp as the scent of campfire meals fills the campgrounds. Enjoy a social dinner by the fire and under the moon and stars, before disappearing into your roomy tents for a healing sleep in nature.
By morning, enjoy a deep stretch and a filling hot breakfast before setting off again in our kayaks. 
Each day you will discover something new – about this incredible place and about yourself! 
On Day 3, we re-enter civilisation, paddling into the township of Batemans Bay, learning about the industry that shaped this seaside town, and its early settlement history. We conclude this adventure under the Batemans Bay Bridge, feeling revitalised by nature and with a new collection of amazing memories and skills.
"There isn't much Wifi, but we promise you will find a better connection." – Every Region X Guide
We also offer this trip as a self guided option, where we simply supply the specialist equipment for you to undertake the journey. If you like this, drop us a line here. 
Please note: No Experience is required to achieve this Journey, however please be prepared to camp in grounds with limited to no facilities. This means we supply a rudimentary 'bathroom' and everything that goes into the National Park MUST come out with us! …If you catch our drift. 💩 (your guide will deal with it!)
"This was my first time on this kind of trip but I was so pleased to be accompanied by amazing, welcoming guides, and met some cool new people. The food was beyond my expectations as a first-time camper – so nutritious and plentiful. Lots of equipment provided, I didn't need to bring much.
This trip made me feel so grateful for Mother Nature – I hope to join more trips, connect to the environment, and gain new skills! Thank you Region X!"
– Cathy
DAY 1
Our driver will pick you up from Batemans Bay (time TBA) and transport you to Shallow Crossing, where your kayak journey begins.
Each Journey starts with some fun team effort, as we unload the trailers and set our our gear, then we gather for a briefing and introduction to packing for a kayak expedition. Once we're fully packed, you will be given a kayaking lesson and then we're set to go!
Civilisation quickly gives way to temperate forest, pristine waters and amazing wildlife.
Your journey will take you downstream on the freshwaters of the Bhundoo. We're on the lookout for Azure Kingfishers, huge camouflaged water dragons and brightly coloured dragonflies dancing across the water. 
We choose the quirky "Bonnie Doon" private campground for our night location. This site has some shelter, a bathroom and a very welcoming host sure to join us for some yarns around the fire! We consider this a good way to ease into the remoteness of expedition life! Enjoy a tranquil walk, river swim or just kick back and get into nature's groove. Your Guides will assist you in setting up camp and give you a tour of your accommodation.  
The evening meal is a social affair, with lots of wholesome, locally sourced produce on the menu, lovingly prepared by your Guide/Chefs. You'll be amazed by what they can whip up from the contents of a sea kayak! Share stories and a nightcap by the campfire.
Head off to your cosy tent or sleep out under the stars, lulled to sleep by the sound of gently lapping waves… 
DAY 2
Wake to the warm light of the rising sun and the scent of coffee brewing. Perhaps you would like to join your guides for a morning stretch before breakfast, or enjoy a sleep in?! There's really no rush. After a delicious hot breakfast we'll pack up camp, load our kayaks again and continue our river journey, today crossing from the pristine fresh waters that trickle down from the mountains, and into the salt water that pushes in from the Tasman Sea.
Pull up on a river island for a delicious lunch before heading to the Night 2 camp location along one of the many fascinating tributaries. 
We'll get the fire going as you set up camp and explore this private campground.
During our final dinner, reflect on the last few days, sharing laughs and a Toast to Mother Nature before heading of to our last night's tented sleep. 
DAY 3
After another leisurely hot breakfast, we pack our kayaks for the last time and paddle off. In no time at all we're surrounded by evidence of one of the area's biggest industries – Oyster Farming! Explore working oyster leases and learn about this fascinating, ancient aquaculture industry.
By early afternoon, we arrive in the township of Batemans Bay, concluding our adventure under the grand structure of Batemans Bay Bridge.
Ask our Guides for dinner recommendations, and things to do in town before fond farewells. We know you will have a deep sense of achievement, new friends and a smile on your face as you head back to "Reality"!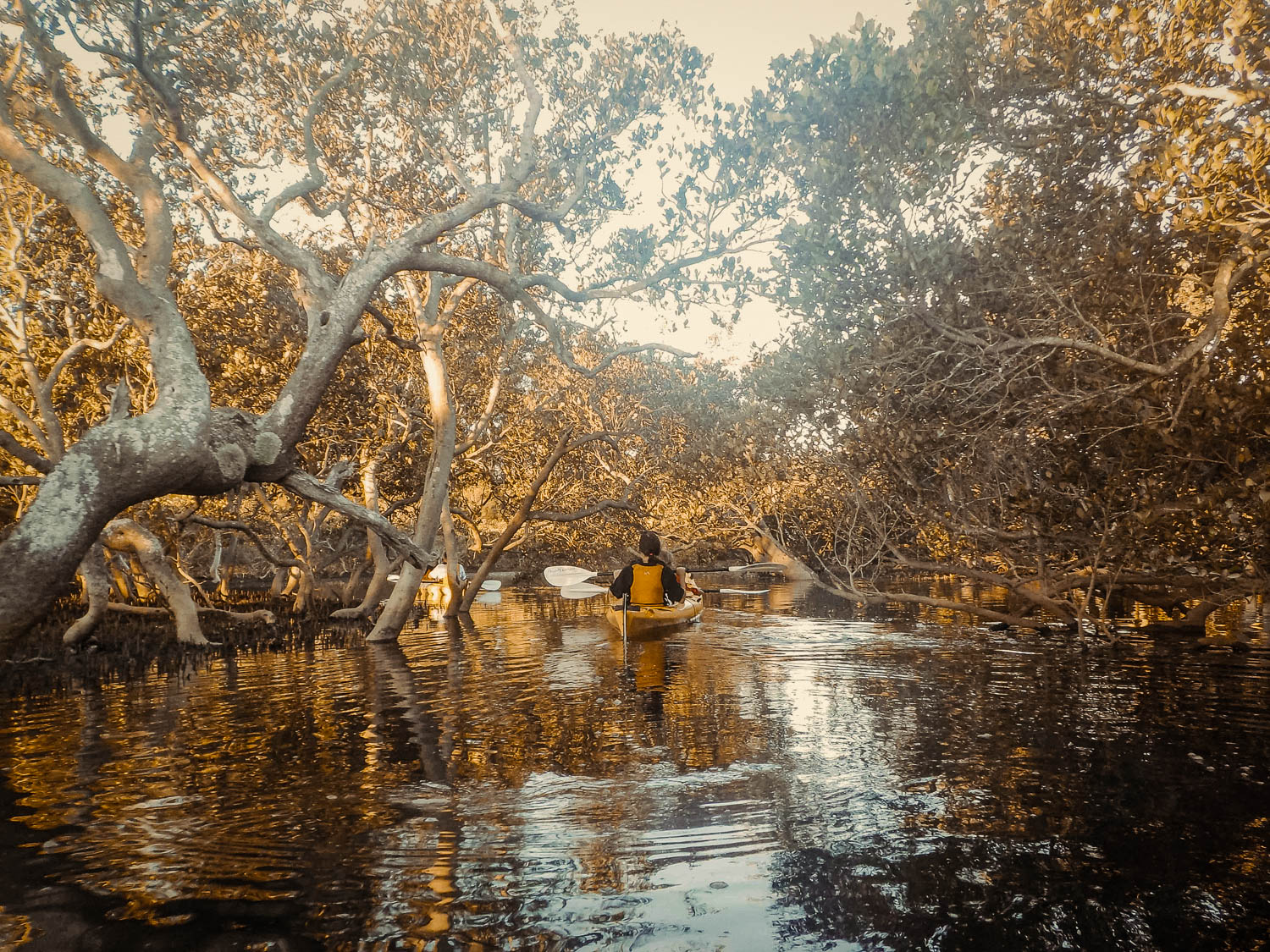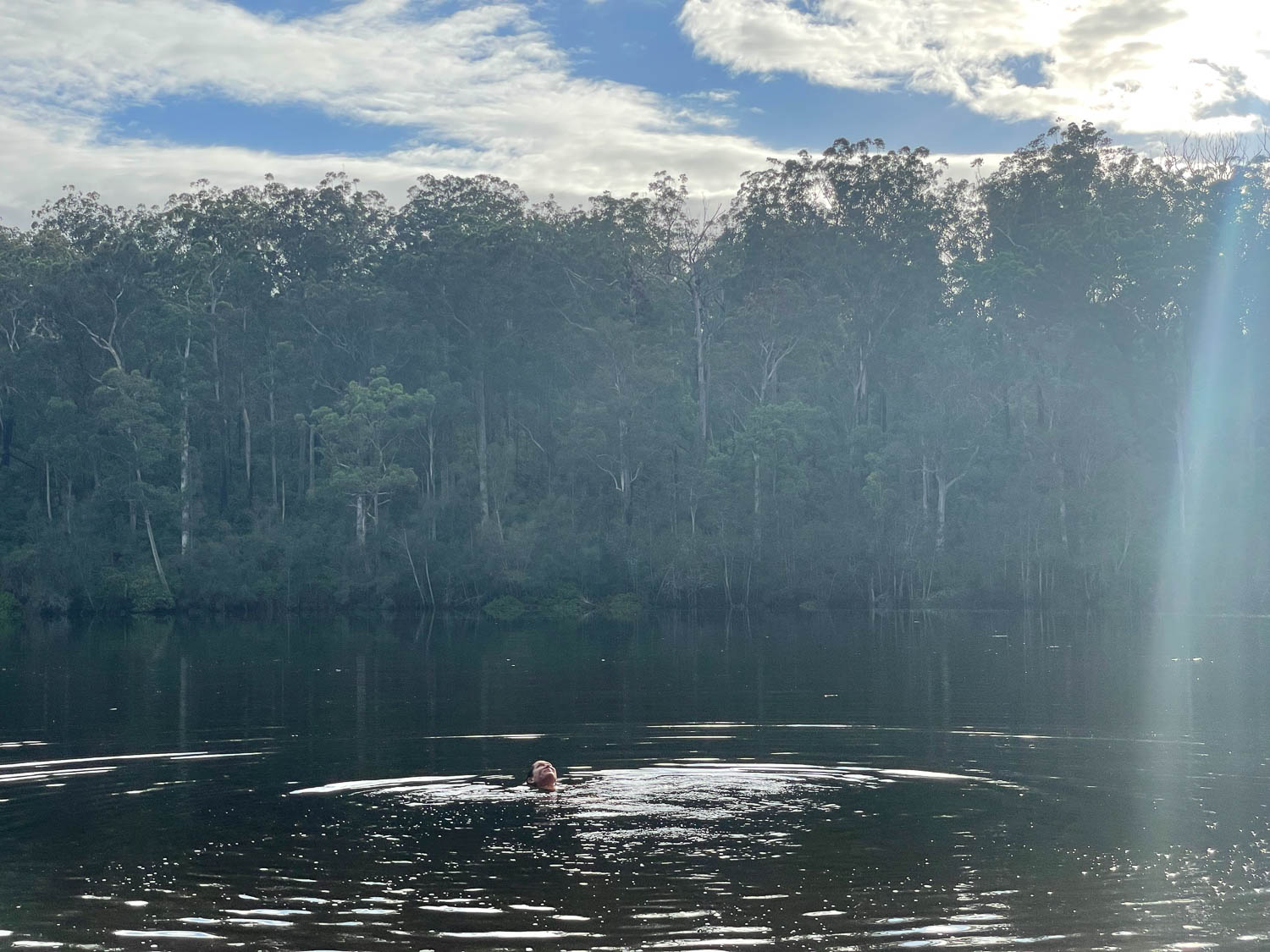 WHAT TO BRING

You will receive a comprehensive packing list upon booking.

A good sleeping bag is recommended
A sense of adventure!
WHAT WE PROVIDE
Kayaking equipment

Dry bags for your personal gear

Camping equipment: tent, air mattress




All amazing meals from Day 1 Morning Tea to Day 3 Lunch

National Park entry and experienced, local Guides

A digital photo album of your experience
By choosing this Ecotourism Experience you are making a conscious decision to reduce impact by promoting sustainable travel that benefits local communities, culture, and heritage and ultimately the environment.
Please note: this tour ordinarily requires a minimum of 4 participants to run. If you wish to book with less than 4 people, please contact Region X to discuss your options. These may include a private tour, or joining another trip or activity.
Do you have questions or would like to make an enquiry?
Call us on 1300 001 060 or fill out the form below
Subscribe for our latest news and offers.
We acknowledge the Yuin People, traditional custodians of these lands upon which we work and play, and pay respect to their elders past, present and emerging.