Canberra to Coast Day Tour with Oyster Tasting Kayak Experiences
Enjoy canberra pickup, wildlife discoveries and seaside culture on this tour from the A.C.T.!
National Park
Discover pristine National Parks, like Clyde River and Murramarang.
Wildlife Encounters
We'll show you the best spots to be like Attenborough and discover the animals.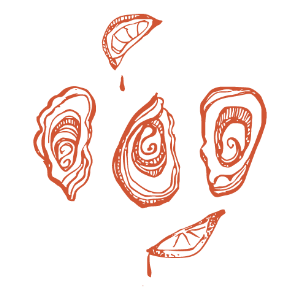 Food Lovers
Sample the freshest oysters you can find, delicious snacks, and choose your favourite lunch option in town!
Location: Canberra to Batemans Bay & return
Comfortable transfer from Canberra to Batemans Bay
Fully guided experience
Oyster tasting kayak tour
Photos of your experience
Discover the coast with local guides
Meet our friendly kangaroos
Explore the town of Batemans Bay
Choose your own lunch spot
Enjoy oysters from a kayak! 
Explore our incredible coastline on this popular day trip from canberra!
Not far from Australia's capital city of Canberra you will find some of the most unspoilt coastal landscapes. Just a scenic 2 hour drive away, experience amazing wildlife encounters, discover pristine National Park and meet the friendly locals on this fun day tour!
Enjoy comfortable transfer from the Canberra CBD down the Clyde Mountain to our coastal paradise. Meander the streets of historical towns like Bungendore, Braidwood and Batemans Bay, and get back to nature in our National Parks in this fully guided experience.
Meet our famous friendly kangaroos in Murramarang National Park before slipping into the tranquil waters of the Clyde River in a kayak to experience our popular Oyster Tasting Kayak Tour.
Between June and November, there is the very real possibility of seeing migrating whales up close on your tour! A truly exhilarating experience.
This tour runs daily, please be aware this tour is subject to meeting minimum numbers. 
"Amazing trip. Spectacular scenery, excellent food, lovely and knowledgeable guides. Couldn't recommend it more highly, in fact… think I might do it again."
– Timara
7AM
Your friendly Region X Guide will pick you up from your chosen Canberra CBD location. Enjoy comfortable scenic transfer to the coast, with stories of early pastoral settlement that surround the historical towns we pass through, like Bungendore and Braidwood.
The temperate South Coast forest give the first hint of coastal beauty. Tall Man ferns, Lyrebirds and great views can be seen as you travel down the great dividing range to Batemans Bay.
930am – Travel to the Beautiful Murramarang National Park to see famous Kangaroos at Pebbly beach a jewell of the South Coast. You will spend about an hour here searching for colorful the bird life, amazing beach and take some time to enjoy the Kangaroos.
A short drive to the seaside town of Batemans Bay for free time and choice of lunch locations will follow. Our friendly staff will be onsite to help you with any food ideas and shopping suggestions.
In the early afternoon you will be met by your kayaking instructors to explore the pristine waters of the National Park and Marine Park. The area is famous for Oysters, wildlife, whale migration, pristine waters, islands and indigenous history! After a short briefing you will be taken into the marine world, hear the stories from past and present from the local Oyster farmers and the guide team! Your kayak adventure includes oysters to try, opening demonstrations, photos, all equip and expert guides.
After your kayak adventure, enjoy a rest and luxury of being transported to Canberra via comfortable road transport.
You may also choose to book accommodation in Batemans Bay to extend your stay.
530 – 6pm – Arrive to your Hotel in Canberra.
Please Note: Lunch cost is not included in this package, restaurant choices will be given to you on the day.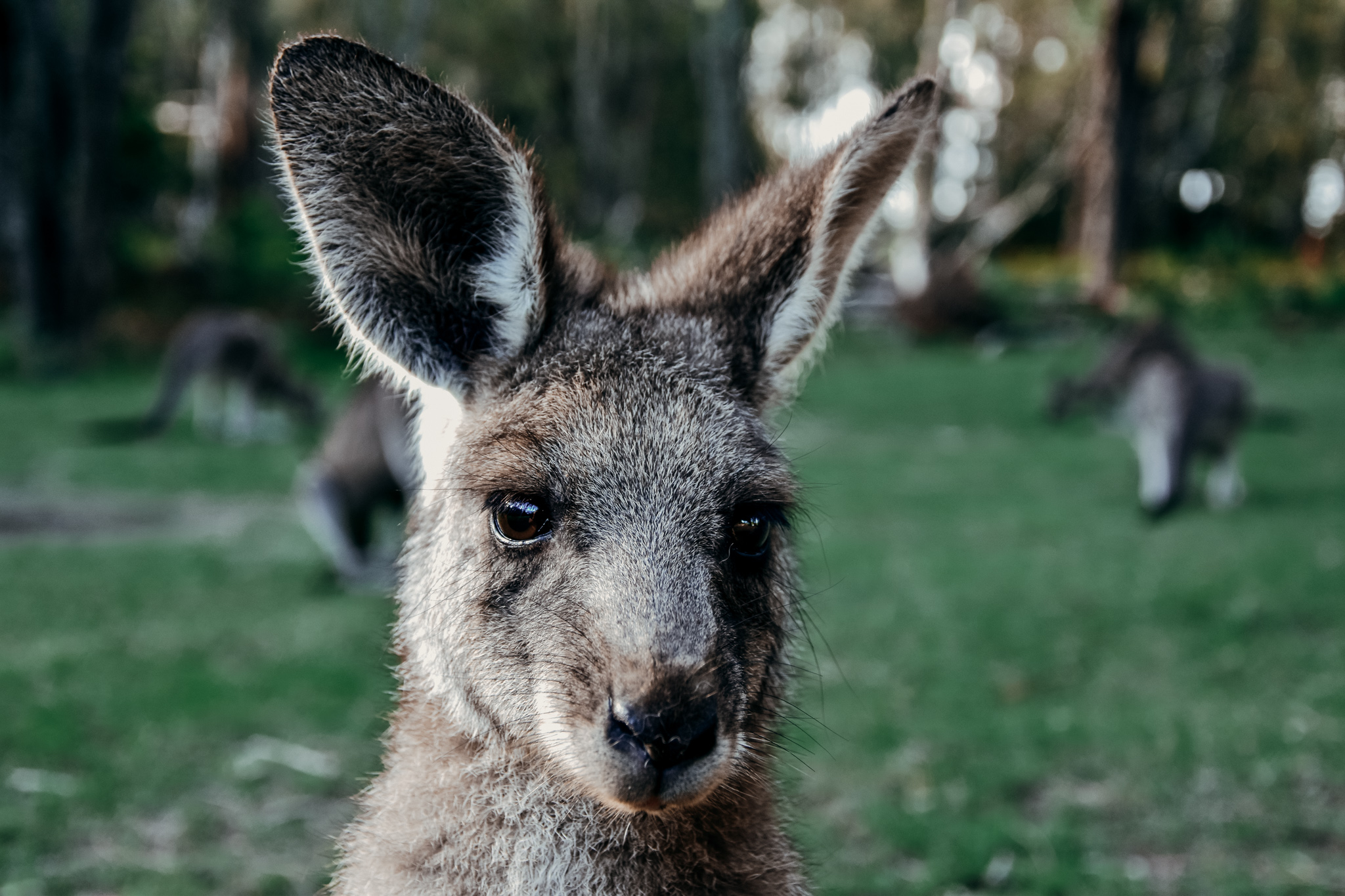 By choosing this Ecotourism Experience you are making a conscious decision to reduce impact by promoting sustainable travel that benefits local communities, culture, and heritage and ultimately the environment.
Do you have questions or would like to make an enquiry?
Call us on 1300 001 060 or fill out the form below