Overnight Kayak Camping, from canberra
Canberra to the coast – all-inclusive kayak camping weekend!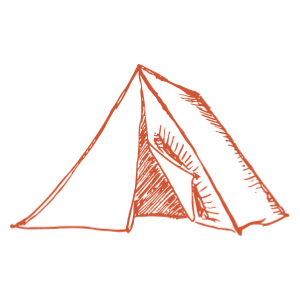 Camp out
We provide everything you need to sleep out in nature.
National Park
Discover pristine National Park.
Transfers to and from Canberra
Fully guided 2 day kayak tour
All kayaking and camping equipment
All amazing, nourishing camp meals
Photos of your experience
Go deeper into nature 
Kayak and camp amazing coastline
Perfect sea kayak expedition taster!
Animal encounters: seals, whales, eagles, fish, kangaroos and more
Get ready to sleep out! load up a kayak and paddle away for the weekend
Head out of the city and into nature, on this immersive Overnighter! Enjoy scenic transfer from Canberra to the Coast and go deeper on our immersive 2 Day Kayak Camping Tour, departing Batemans Bay. We choose between an ocean or river-based trip depending on the weather and your interests.
Enjoy all amazing meals lovingly prepared by your guides, or try your hand at catching and cooking your own! Afternoons at camp are perfect for unwinding and finding some "You" time. Go walking, snorkeling, swimming, read a book or participate in a gentle yoga session. Relax beside the fire in the evening, with the smells of your delicious camp dinner cooking.
When you're ready to retire, you will do so in comfort with our modern, roomy tents and inflatable mattresses. Or sleep out under the stars! Wake up with the sunrise in paradise, or catch a few extra Z's and let the fragrance of coffee brewing stir you. After a delicious hot breakfast, we pack up and continue our kayaking adventure, travelling with the prevailing winds and winding up somewhere new and exciting!
After a satisfying lunch on Sunday afternoon, we'll transfer you back to Canberra, with a great sense of achievement and a newfound sense of wellbeing – ready to take on a new week! 
We choose remote campsites with limited to no facilities. We use portable camp toilets and limit our environmental footprint as much as possible, taking everything out of the National Park with us and leaving no trace.
"This was my first time on this kind of trip but I was so pleased to be accompanied by amazing, welcoming guides, and met some cool new people. The food was beyond my expectations as a first-time camper – so nutritious and plentiful. Lots of equipment provided,
I didn't need to bring much. And the yoga session was so relaxing, especially after a whole day of kayaking. This trip made me feel so grateful for Mother Nature – I hope to join more trips, connect to the environment, and gain new skills! Thank you Region X!"
DAY 1
Hotel pickup in Canberra – time TBA depending on the season.
Meet the guide team in the morning of your first day, we start the journey down to the coast, once arrived we start the briefing and pack your equipment into waterproof dry bags. Here you will be instructed on how to load your sea kayaks. Our team will ensure you are looked after and help get you ready to go.
Your journey will take you along the various sea and riverscapes that shape the amazing South Coast of NSW, temperate forest, clean clear waters, free rivers and amazing wildlife.
While spotting wildlife is always a highlight, whales are common in Spring, dolphins, a range of sea birds, seals and more are possible all year round the true feeling of freedom comes from paddling away from man made structure and exploring silent nature.
The otherwise inaccessible sections of coast and river that we like to visit boasts wonderful places to stop en route. We can choose any number of locations to land for a lunch break, a swim, a walk, relax on shore or make camp.
The afternoon is yours to relax, enjoy, read a book, take a walk or simply do nothing.
The evening meal is a social affair, our staff are amazing cooks. Just because it loaded in a sea kayak does not mean its not amazing! Preparing and eating together is a great way to catch up with the other guests on the kayak journey, share stories, a drink, and enjoy the outdoors by the fire.
DAY 2
After breakfast we leisurely pack up camp, the leisurely tour continues to explore areas new to you, we continue the aim of visiting amazing scenery along the course of the day, stopping wherever and whenever we feel we need to.
The tour concludes mid afternoon before your transfer back to Canberra.
Or you may choose to stay in Batemans Bay for a few days, there is so much to discover.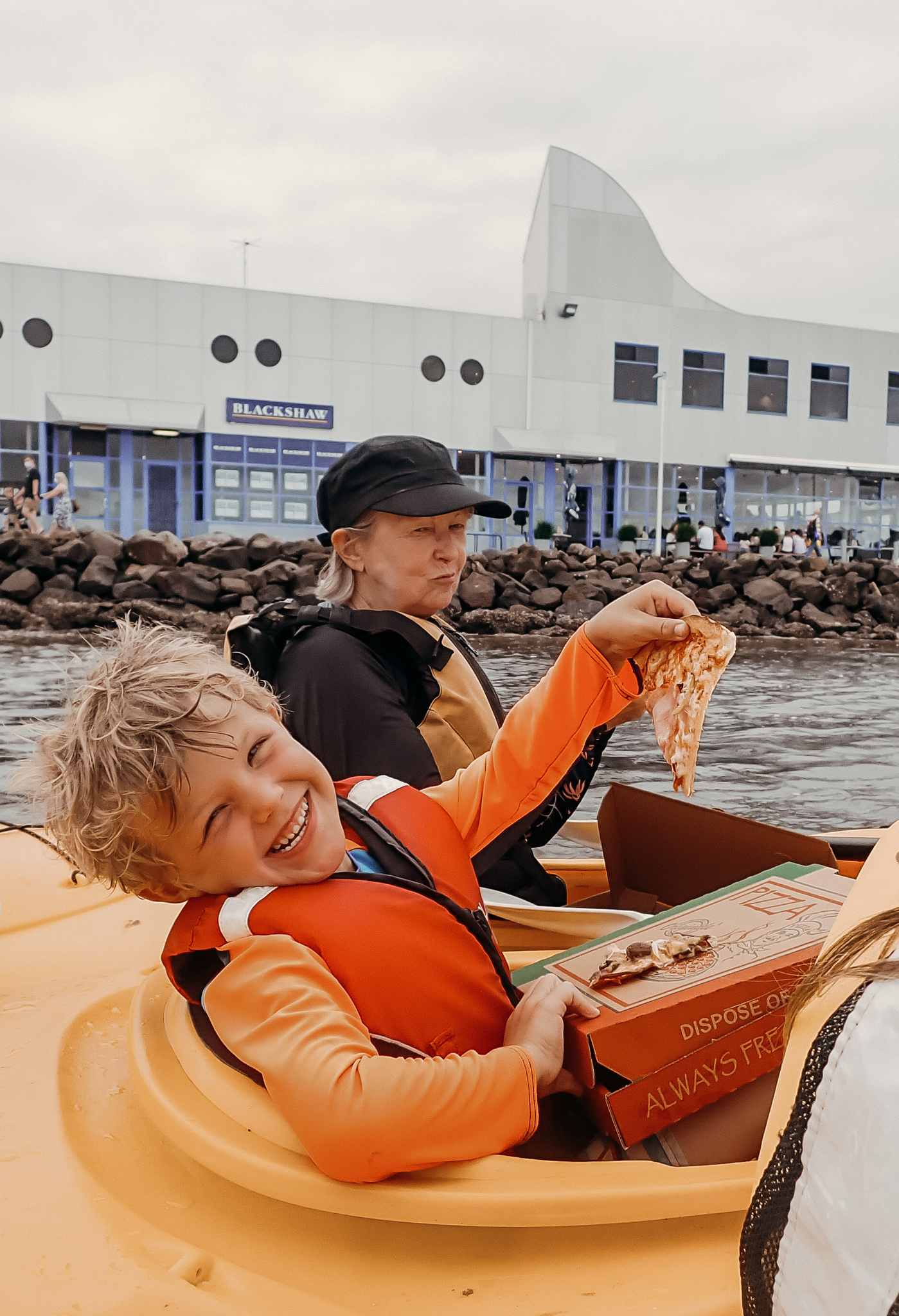 WHAT TO BRING

We will provide a full packing list upon request
WHAT WE PROVIDE
All the kayaking equipment required

Camping equipment 

A digital photo album of your experience
By choosing this Ecotourism Experience you are making a conscious decision to reduce impact by promoting sustainable travel that benefits local communities, culture, and heritage and ultimately the environment.
Do you have questions or would like to make an enquiry?
Call us on 1300 001 060 or fill out the form below